Breathing/Meditation Workshop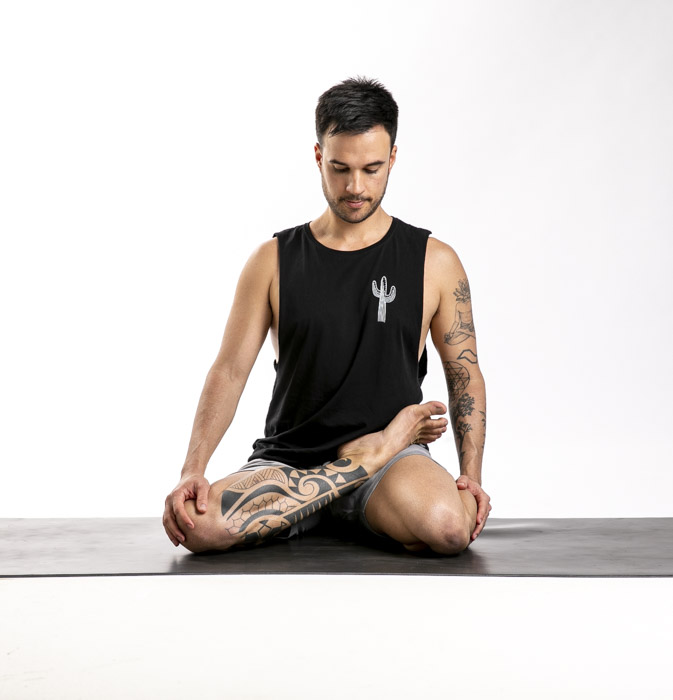 Sunday 8th November, 2pm-3.30pm
Join Julio Zavagli for this 90min special workshop that will include:
Energy, Mind and Emotion (how these work together)
The connection between mind and breathe
Effective breathing and meditation techniques
Our gift to you: All attendees will leave the workshop with a tool to dial down the chatter of your racing mind that you can do at home and share with family.
This workshop will help you to:
Gain a deep understanding of how the system of mind-body works
Experience how to increase and manage your own energy levels
Reboot and recharge
Enjoy deep relaxation
Please feel free to bring friends and family to enjoy the session with you.
If taking notes, please bring a notebook and pen.
$35 each / $60 for two
About Julio…
Julio is a Brazilian born, Sydney-based accredited yoga teacher who has been living, breathing and practicing yoga for the past 15 years. Bhava Yoga was born of Julio's passion for the transformational nature of holistic yoga practice.
As a teacher, Julio is warm and welcoming, teaching a traditional yet playful style of hatha, vinyasa and yin. Julio's classes transport you beyond the physical realm of yoga, encouraging you to explore the spiritual and mental aspects of the practice, for holistic health and wellbeing.
Bookings are essential as numbers are restricted.
We look forward to welcoming you to our studio x
Book here