Wellness Reset
1st - 28th February
Now is your time to focus on establishing positive habits that will carry through to a healthy, happy and confident 2021. We believe that to live at our best we need to focus on caring for ourselves through the three pillars of Movement, Nutrition and Balance – improving the way we move, the way we eat and the way we look after ourselves is vital to ensuring we nurture and support our bodies and our minds.
We will support you with nutritional advice and lifestyle guidance so you can live life at your best, every day.
Over the 4 weeks, we will focus on the following 3 pillars:
 MOVEMENT:
Build flexibility, strength and stamina. A healthy body ensures a healthy mind, reduced stress and less injury, together with greater confidence and mental clarity.
We will be using the concept of 'open goals', a positive mental approach that moves away from the SMART goal system to inspire you to move more, every day.
 NUTRITION:
When our bodies are well nourished, we live an energised life, free of illness.
Be personally guided by our Nutritionist, Nereda Merrin who will ensure you gain practical solutions that fit seamlessly into your life, ensuring optimum nutrition and energy.
BALANCE:      
Finding space and quiet in our busy lives is frequently difficult. Learning how to optimise sleep, self-care and mindfulness into our day can make a huge difference to our mental and physical health. The impacts carry through to our relationships, our professional life and our general health. We will help you to find those pockets of time and integrate small incremental changes so you can enjoy positive results.
What's included:
Welcome talk (in-studio)
Flex Body T-shirt
Wellness Reset Handbook
Nutrition: Pantry detox guide; Daily support tips; Nereda's favourite recipes
Two Workshops (attended in person or livestream)
Nutrition (Nereda Merrin)
Creating a Limitless Mindset (Emma Ritchie)
Daily Stretches: a new video each week (suitable for all levels)
Daily Guided meditation: a new recording each week to enjoy at the end of the day.
Be part of a warm, supportive, inclusive and motivating community!
Bonuses:
25% discount on an initial private nutrition session with Nereda
Free spritzer with every food order at Sailor bar & Kitchen (2 vouchers per person)
2 Free class passes for a friend
Cost:
FREE to those on our Transform Membership
All others $99
Classes are paid as part of usual membership option
Book your place
Workshop: Creating a Limitless Mindset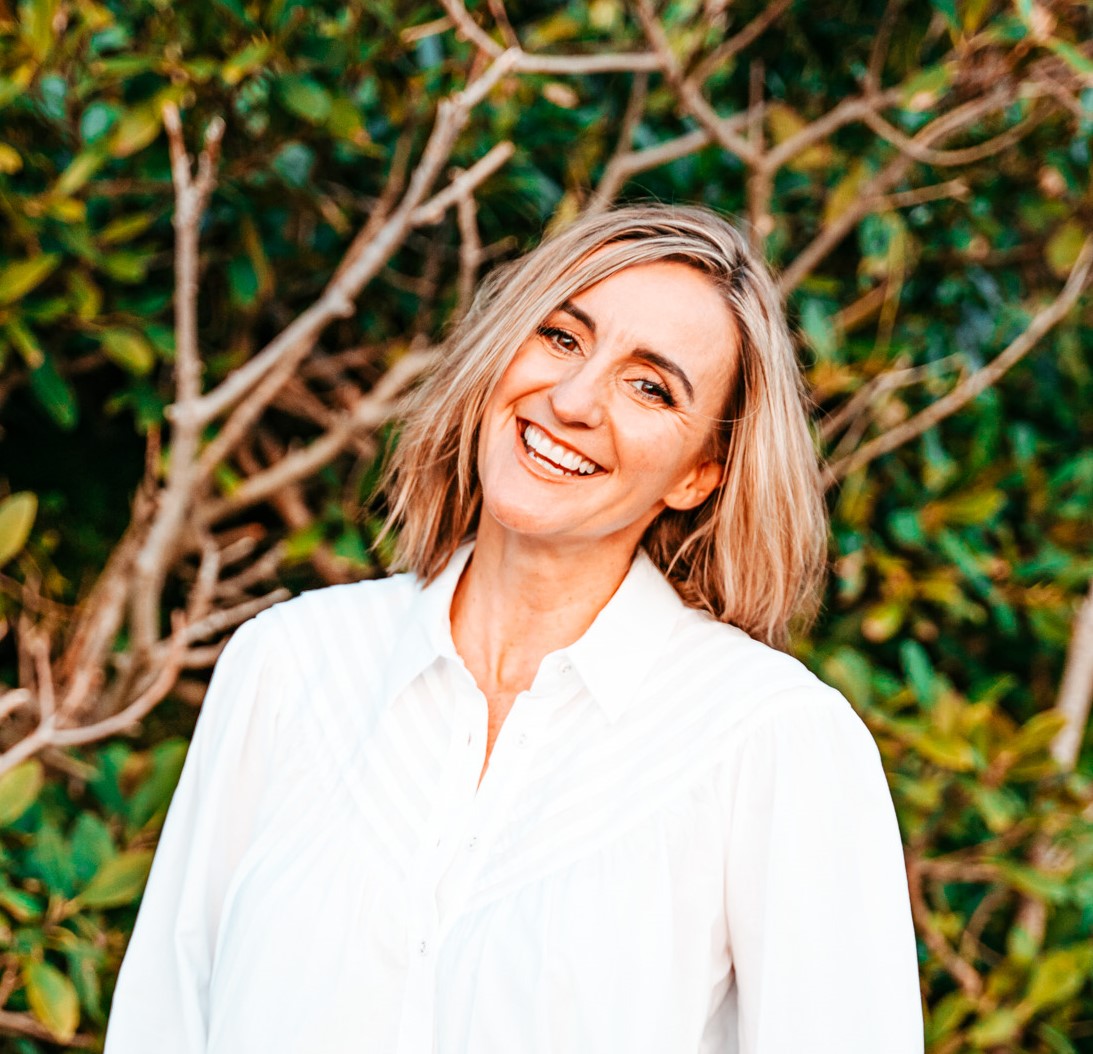 10am - 11.30am, Sunday 7th February
If you're feeling blocked or held back from the life that you want? Is there any issue that keeps coming up? This workshop is designed to help you move rapidly forward in your life.
By the end of this 90-minute workshop, you'll understand how powerful your subconscious mind can be, how your mind creates blocks and limitations to hold you back and you'll receive the tools to help you move forward. Included in the workshop is a 20 minute guided hypnotic meditation at the end of the workshop, which will leave you feeling uplifted and inspired and ready to move through any issue.
Emma Ritchie, who is one of the most practical, game-changing Rapid Transformational Therapists (RTT) in Australia, specialises in helping people create confidence, a limitless mindset and ultimately, emotional freedom.
RTT was pioneered by celebrity therapist and author Marisa Peer and is absolutely game-changing when it comes to flipping your view of the world. This will be a super practical event (not at all woo woo) based on the science of the mind and you'll walk out feeling incredibly empowered about the opportunity to start fresh in 2021
** There will be active demonstrations and journaling involved in this workshop, so please bring a pen and paper.
This workshop forms part of the Wellness Reset program.
You can still attend this independent of the program at a cost of $35.
Book your place
Workshop: Nutrition
7-8.30pm, 11th February
Good nutrition forms a huge part of living a healthy life. Join our Nutritionist, Nereda Merrin for impactful, proven and practical advice that you can slide easily into your everyday.
This workshop forms part of the Wellness Reset program.
You can still attend this independent of the program at a cost of $35.
Book your place