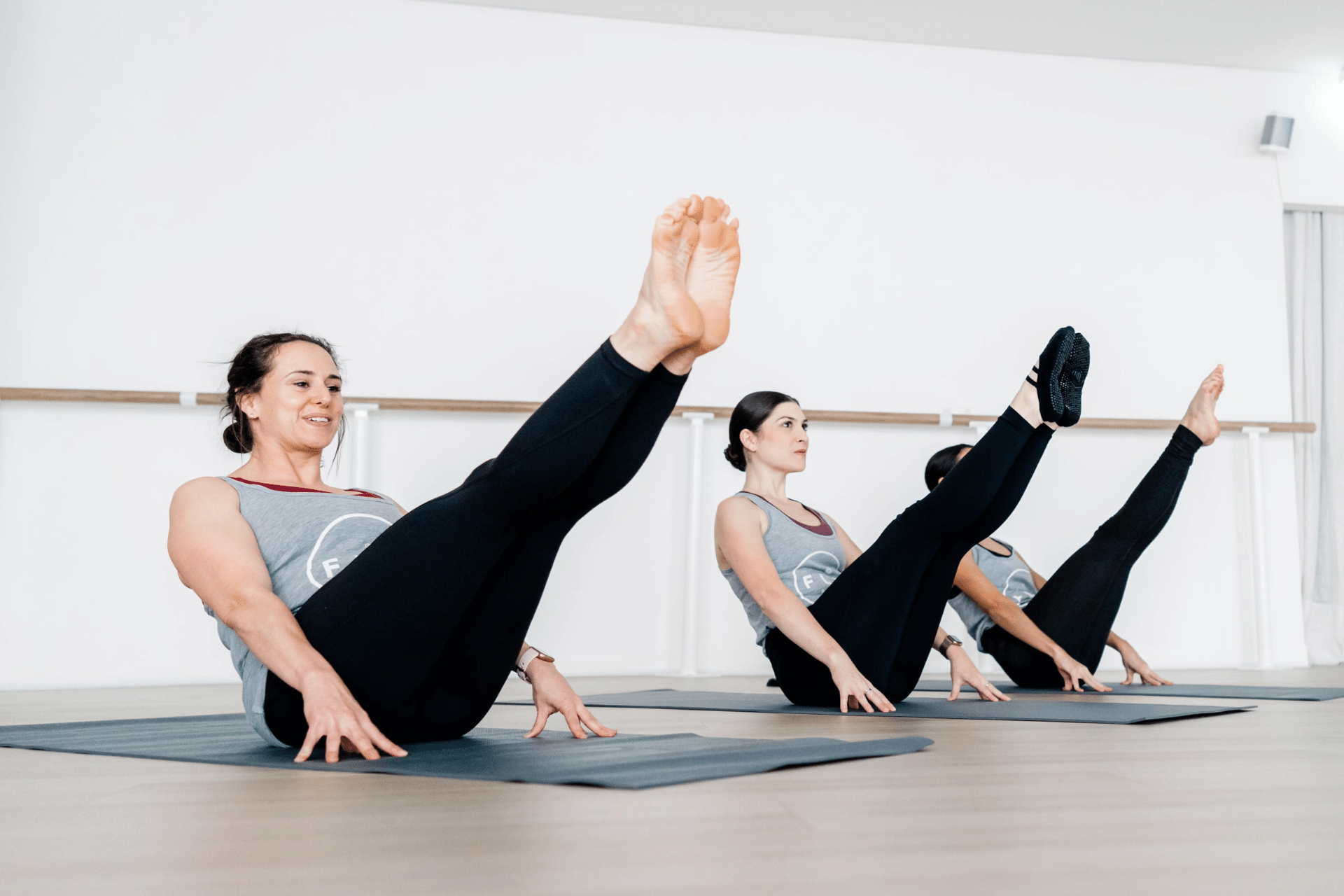 Pilates
Our Pilates Mat classes will help to strengthen and lengthen your muscles within a controlled and supported exercise program. You will enjoy a stronger core, improved posture, strength, co-ordination and balance. Our experienced instructors will guide you through each exercise and can adapt to cater for all levels of experience.
Pilates Fusion will challenge you, moving swiftly through a Pilates-based program. Guaranteed to strengthen and increase the heartrate, leaving you brimming with energy.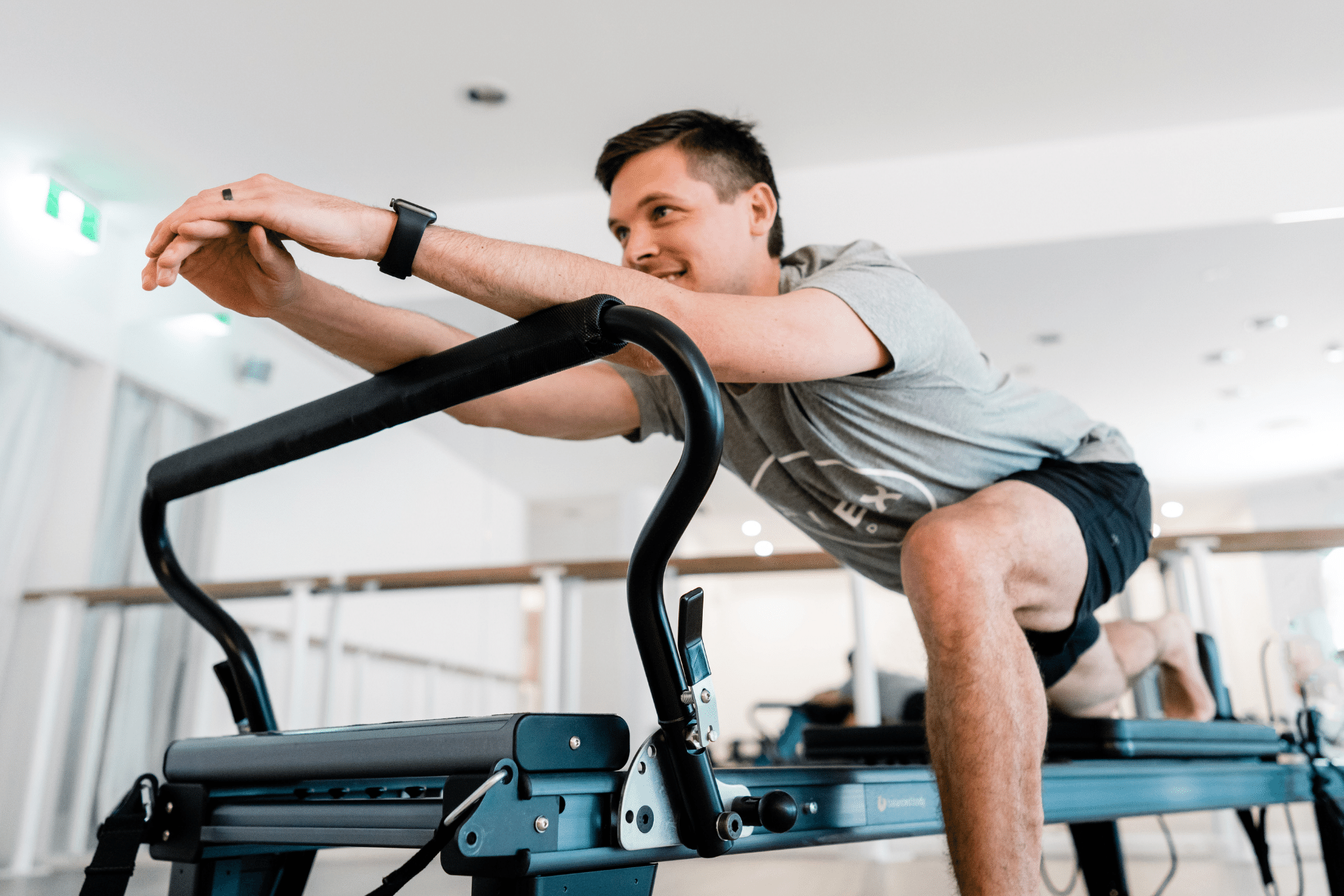 Pilates Reformer
The ultimate class to build your strength, flexibility, balance and muscle tone throughout your body. Using brand new equipment you'll be guided by experienced instructors in a small class of no more than 7 people. The reformer is a bed-like frame that uses different weighted spring combinations to create a variety of resistance options, suitable for everyone. You'll build join stability and enjoy faster results. Grip socks are required for these classes (available for purchase at reception) to ensure cleanliness and safety.
Barre
There is no denying it – Barre will do wonders for toning and conditioning your whole body. A dynamic fusion of pilates, ballet and fitness, you'll enjoy a cardio focussed class that works all areas of the body, increasing your stamina and strength.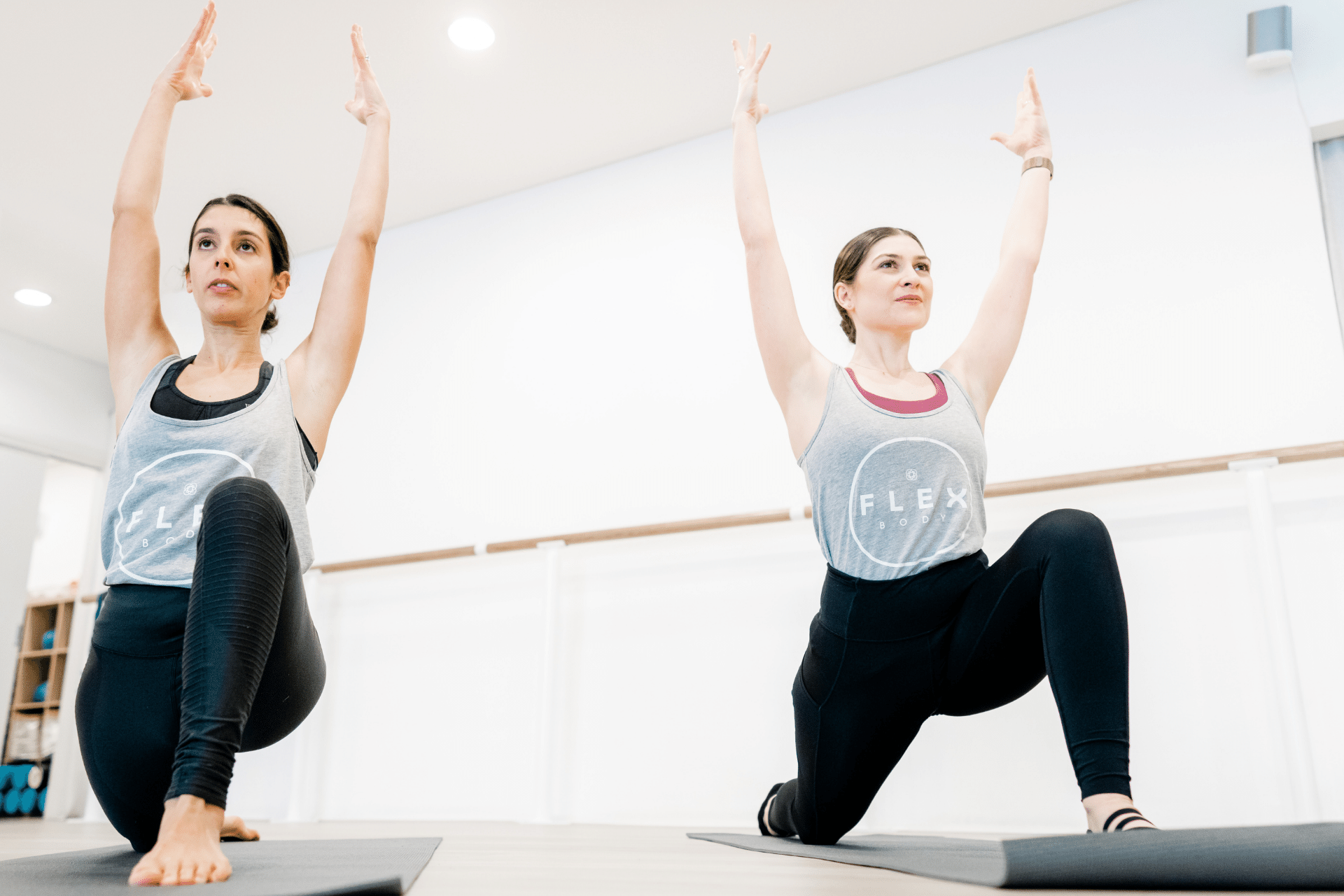 Strength & Tone
Find strength, tone and length in this challenging low impact class. You'll use a variety of weights and props to build muscle strength in all areas of the body. Suitable for all levels, Strength & Tone is a lovely way to work strongly in a low impact class that moves at a measured pace.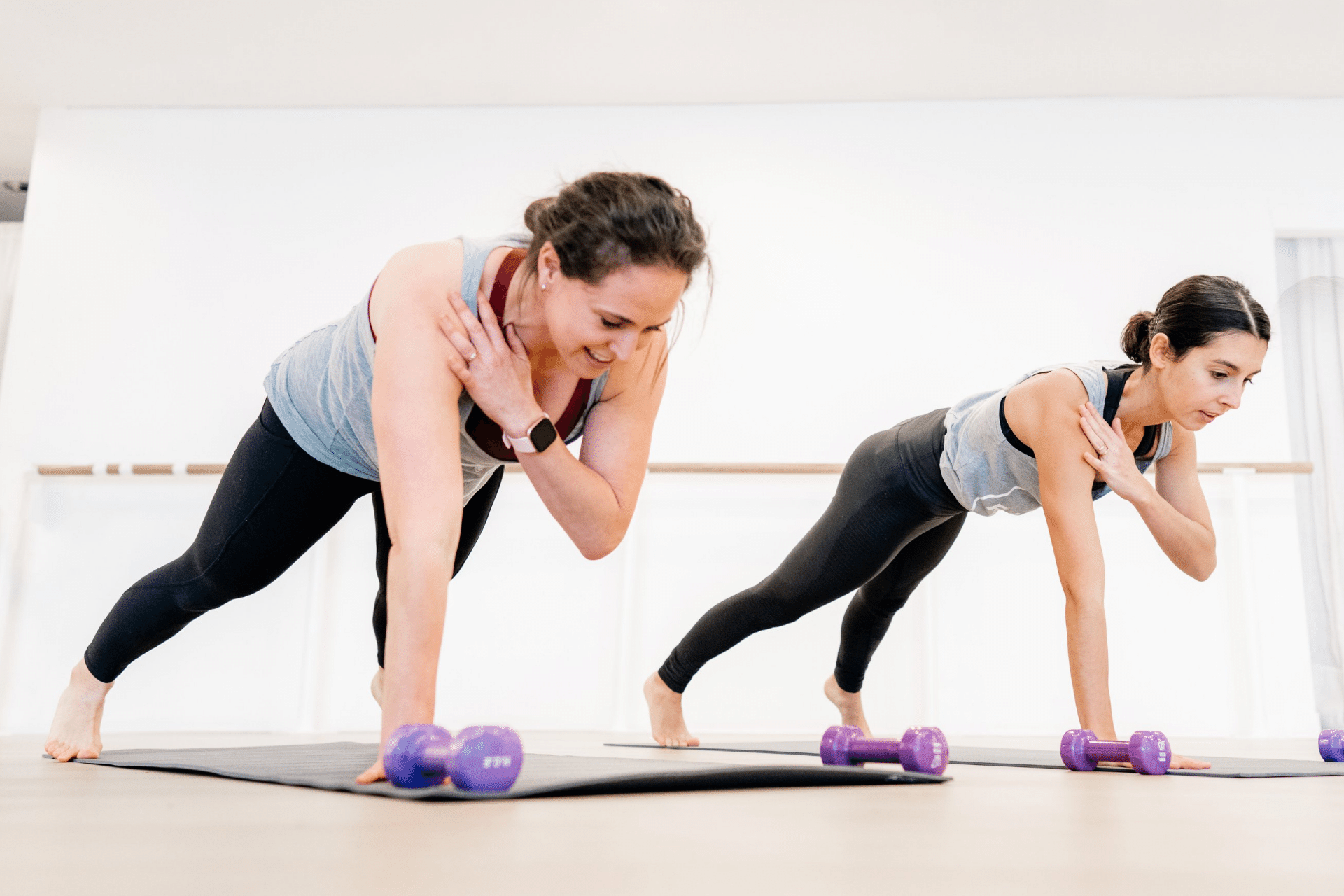 Flex HIIT
This high intensity class will have you energised and strengthened. Interval training involves bursts of energy which increase the heart rate followed by short recovery periods. You'll enjoy improved cardio fitness, muscle tone, fat burning and an increased metabolism for an extended period.
It's fun – we promise!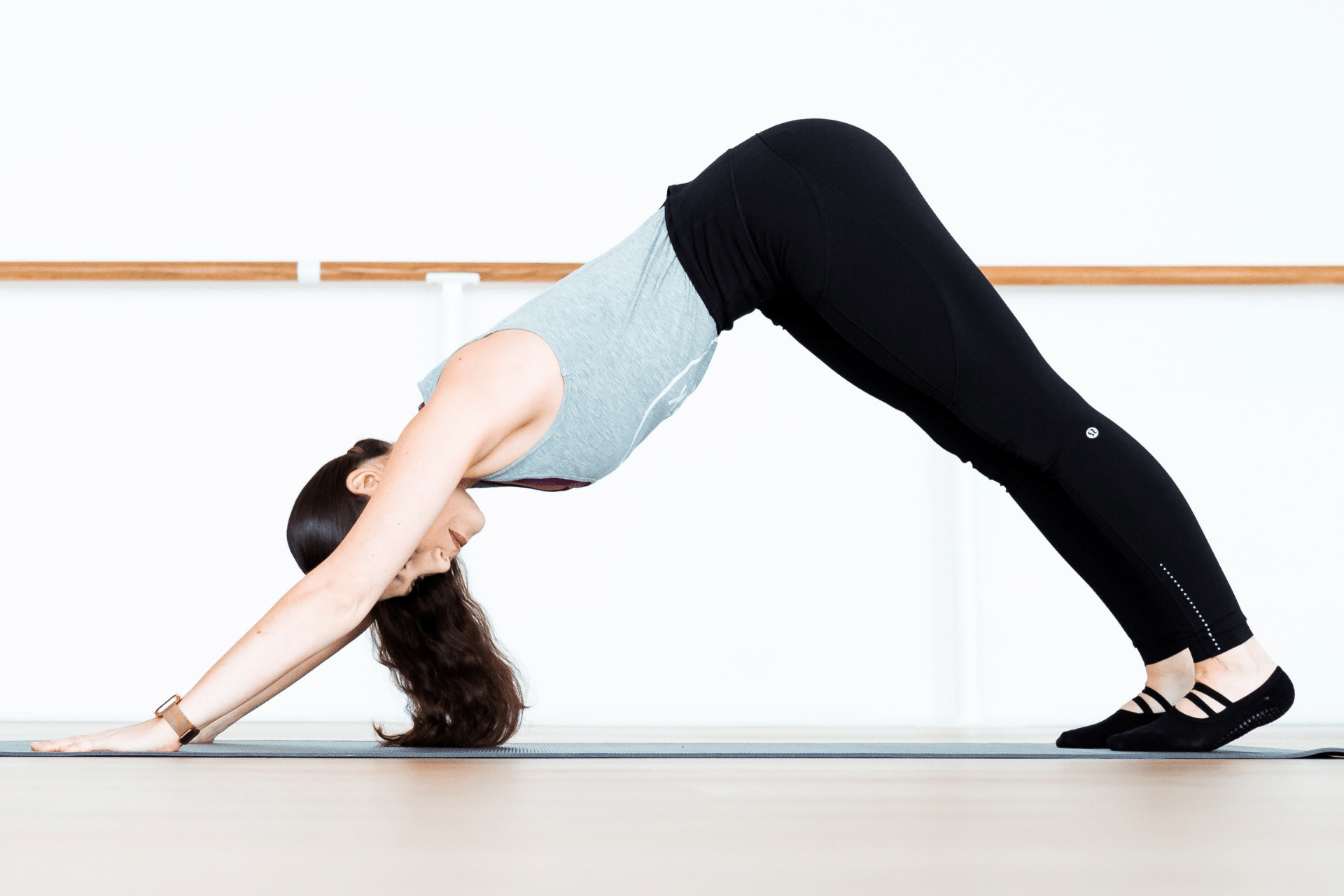 Yoga
Find your flow and enjoy a fluid practice allowing you to lengthen, strengthen and tone through a series of linked poses and a focus on the breath.
Calm your mind, energise your body and enjoy a new vitality.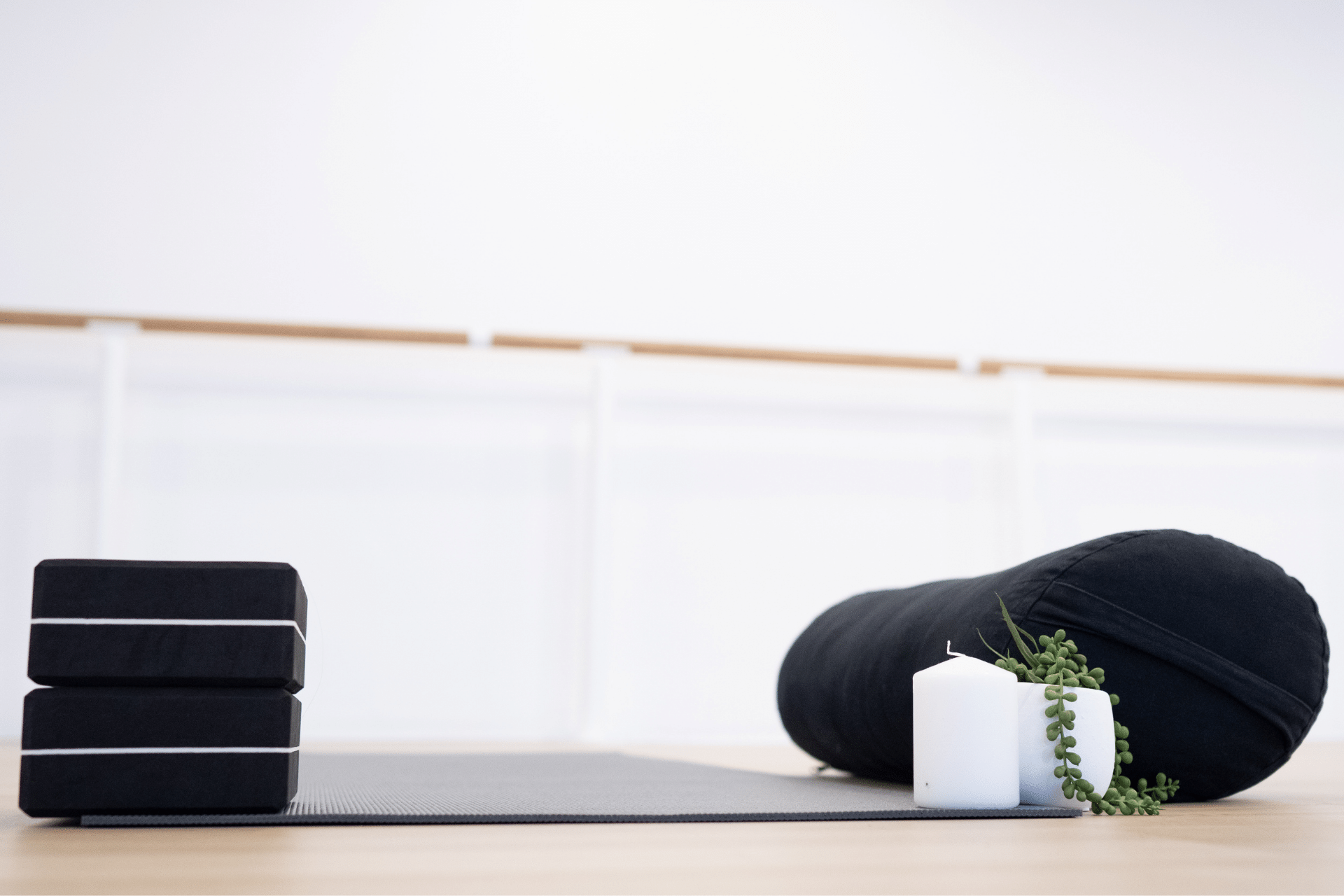 Yoga Slow
This is a soft Yin-style candlelit class which will release your mind and body after a busy day.  With long holds and deep stretches this magical class will have you floating into your weekend. Yoga Slow by candlelight will envelope you in a tranquility of mind and body.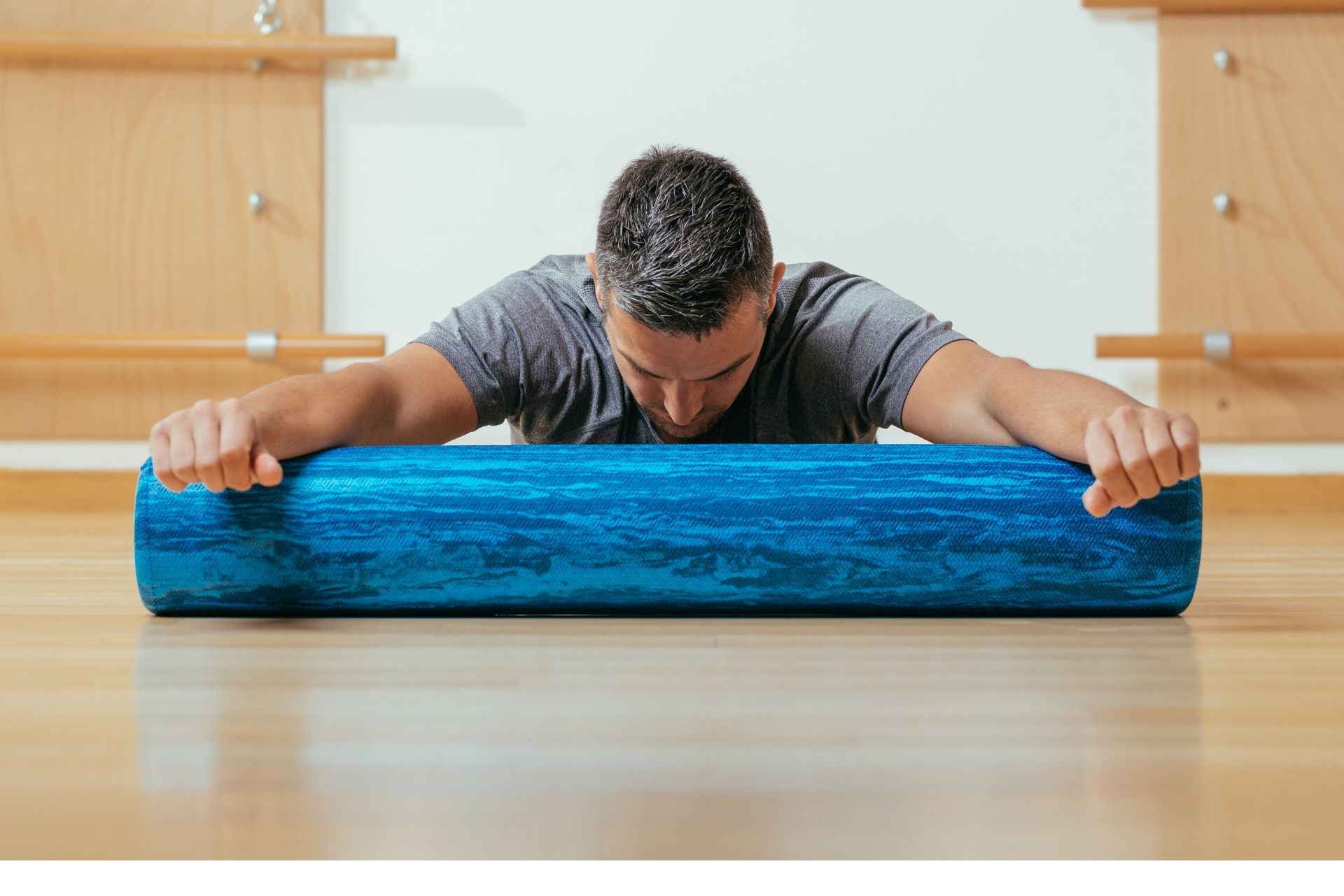 Private Classes
If you've every suffered an injury or illness you know how difficult it can be when reintroducing exercise to your daily life.  We are pleased to offer you a private class with one of our experienced and knowledgeable instructors to ensure that what you do is right for your body. This totally personalised approach will ensure you build a solid and supported path to full recovery.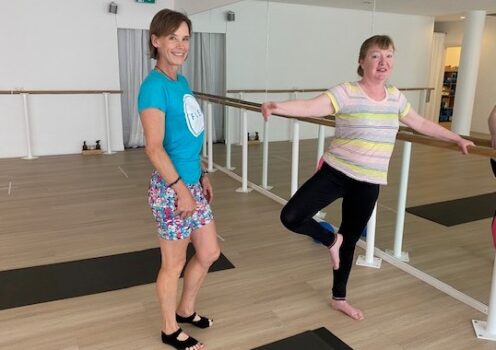 NDIS Supported Programs
We passionately believe in the positive impact of regular exercise on our mental, physical and emotional health. Client specific strengthening and improved mobility programs assist with the maintenance of function and lifestyle, together with enhancing mental regulation. We understand that all NDIS clients are different, so we aim to provide a variety of options for all budgets.
Please contact us for more information.