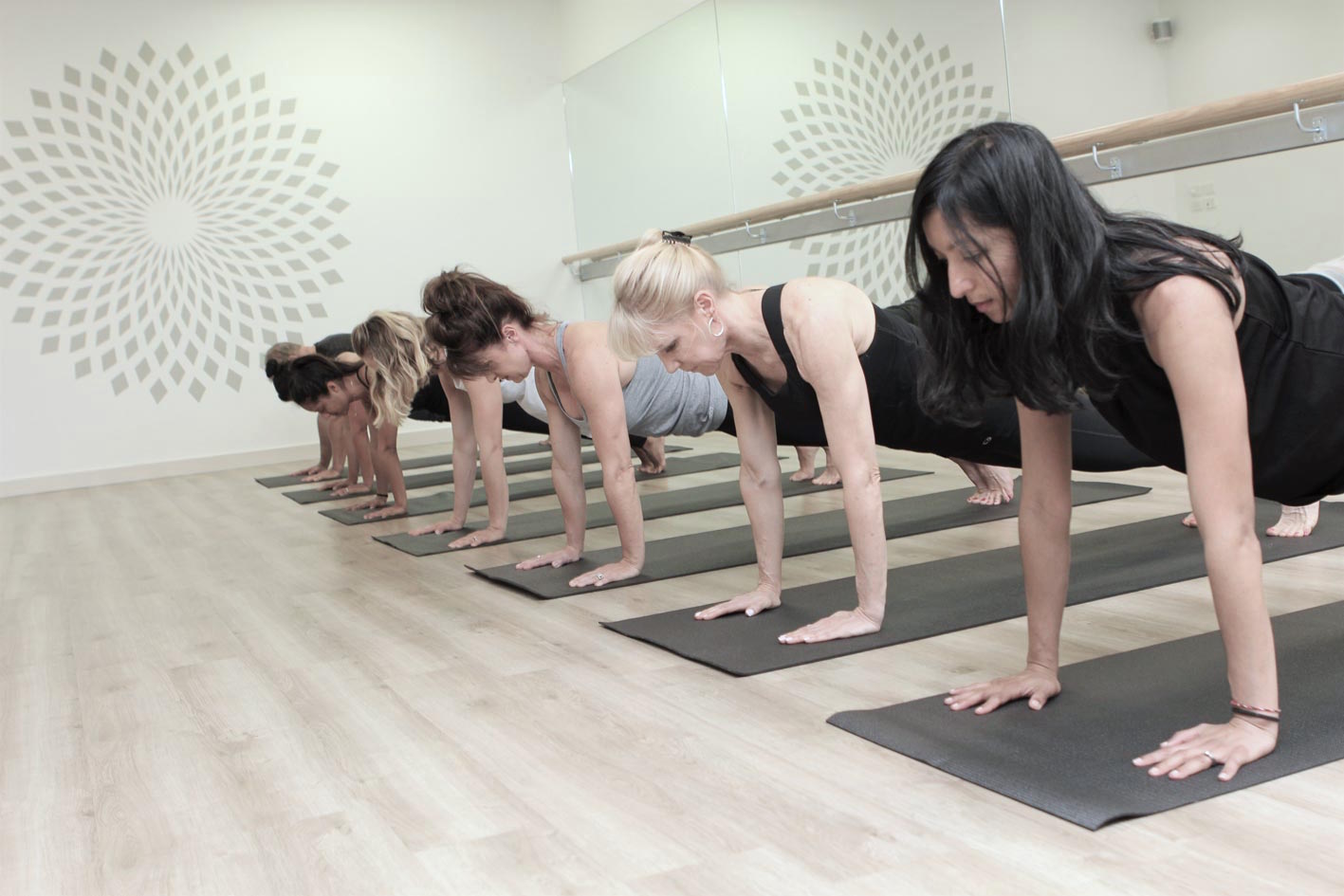 Yoga Flow
A Vinyasa-based class with a focus on breath and linking of postures to build flexibility, strength and tone. A wonderful class for those looking to step up their yoga practice.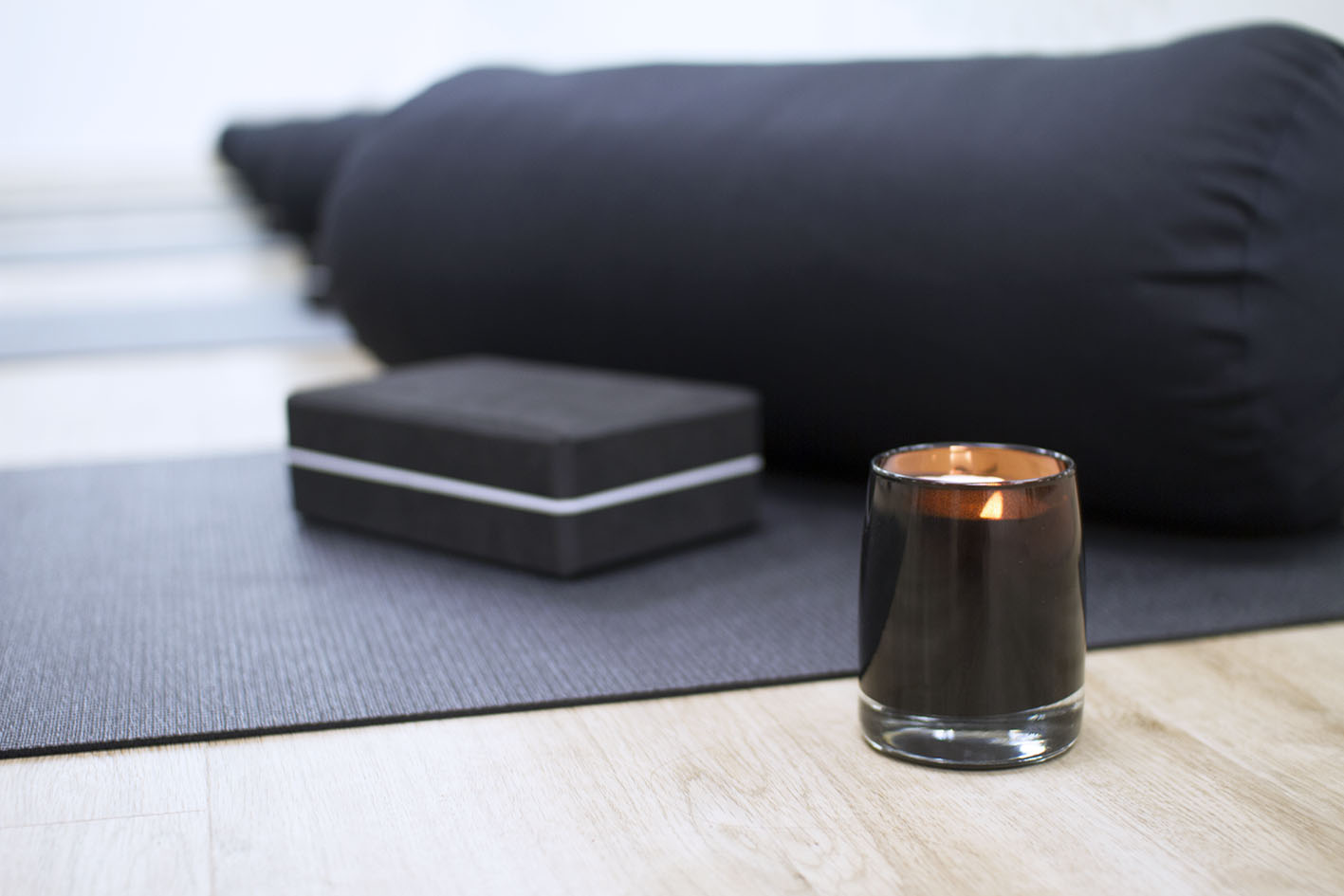 Yoga Slow
This is a soft Yin-style candlelit class which will release your mind and body after a busy day.  With long holds and deep stretches this magical class will have you floating into your weekend. Yoga Slow by candlelight will envelope you in a tranquility of mind and body.
Yoga Stretch
Feel taller, leaner and more supple with this Hatha-style class. A wonderful place for beginners or those returning from injury to initiate their yoga practice. A centering class which will improve your flexibility and strength.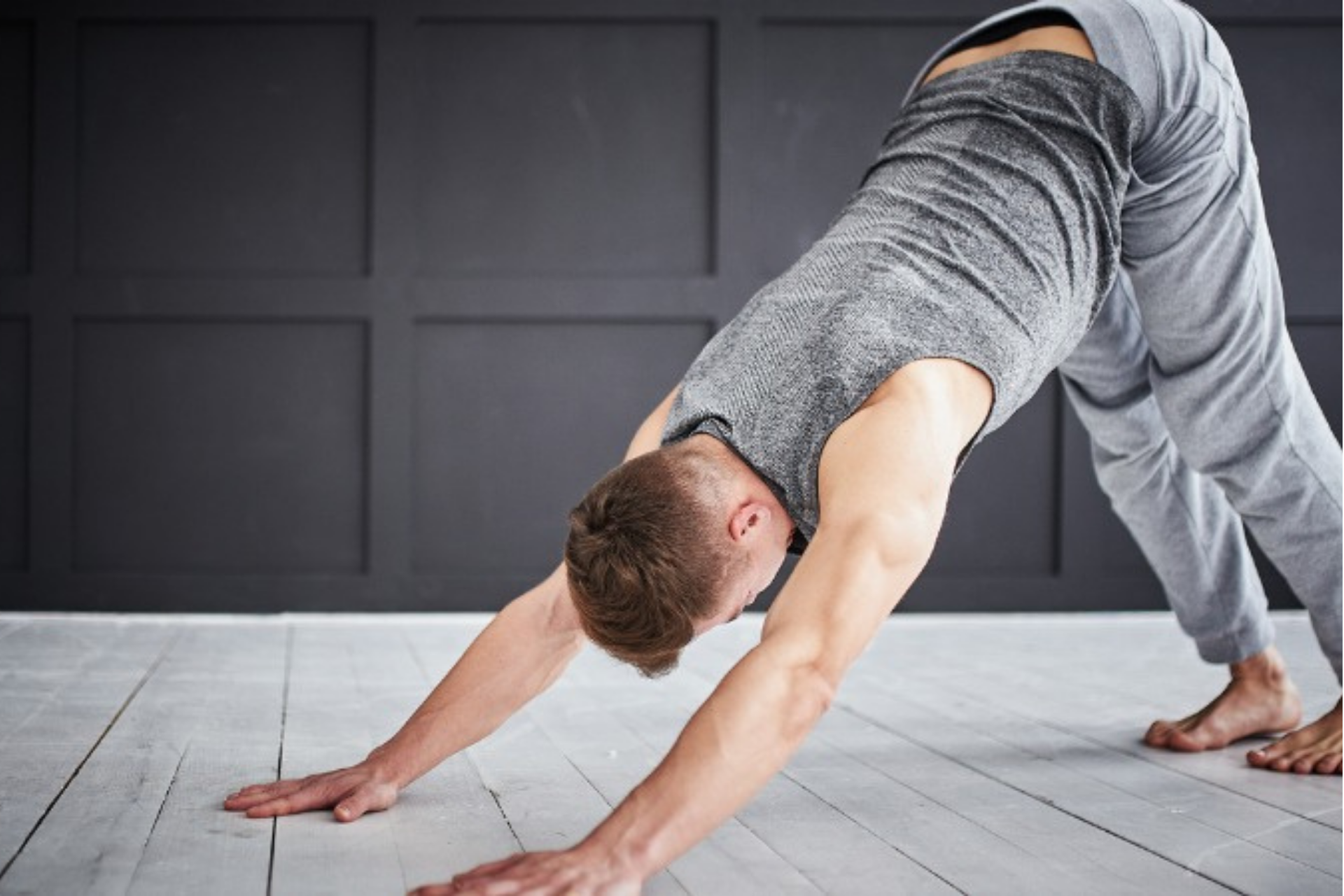 Flex Fusion
Flex Body's signature class, Flex Fusion brings together the three key elements of Stamina, Strength and Stretch to give you an all-round experience to enhance both body and mind. You'll love the heart-pumping elements rolled in with full-body strengthening and stretching, finishing with deep breathing to restore both the mind and body.
This class will be returning soon.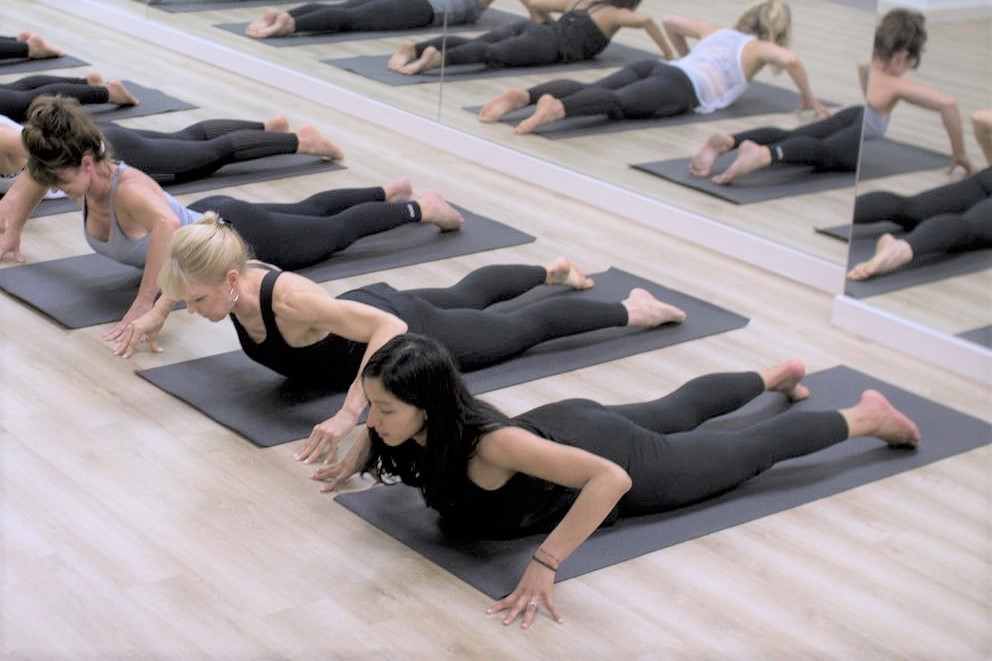 Pilates
Our Pilates Mat classes will help to strengthen and lengthen your muscles within a controlled and supported exercise program. You will enjoy a stronger core, improved posture, strength, co-ordination and balance. Our experienced instructors will guide you through each exercise and can adapt to cater for all levels of experience.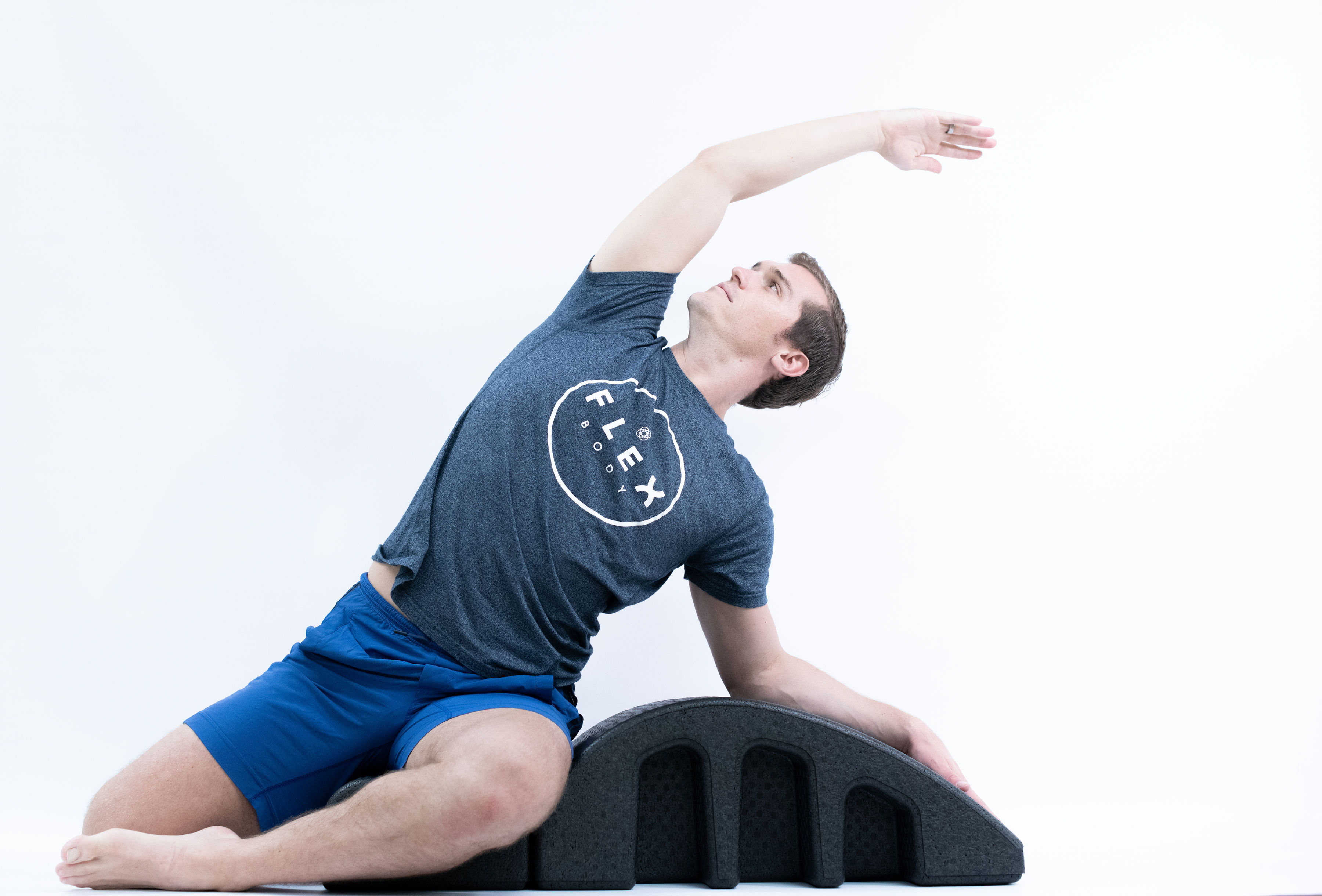 Pilates Arc
Looking for more of a challenge? Then Pilates Arc will give you just that. This wonderful piece of equipment will allow you to take your familiar Pilates exercises deeper, harder and stronger than every before. Working deeply into the core stabilizer muscles, this class will help to build both strength and mobility.
This class will be returning soon.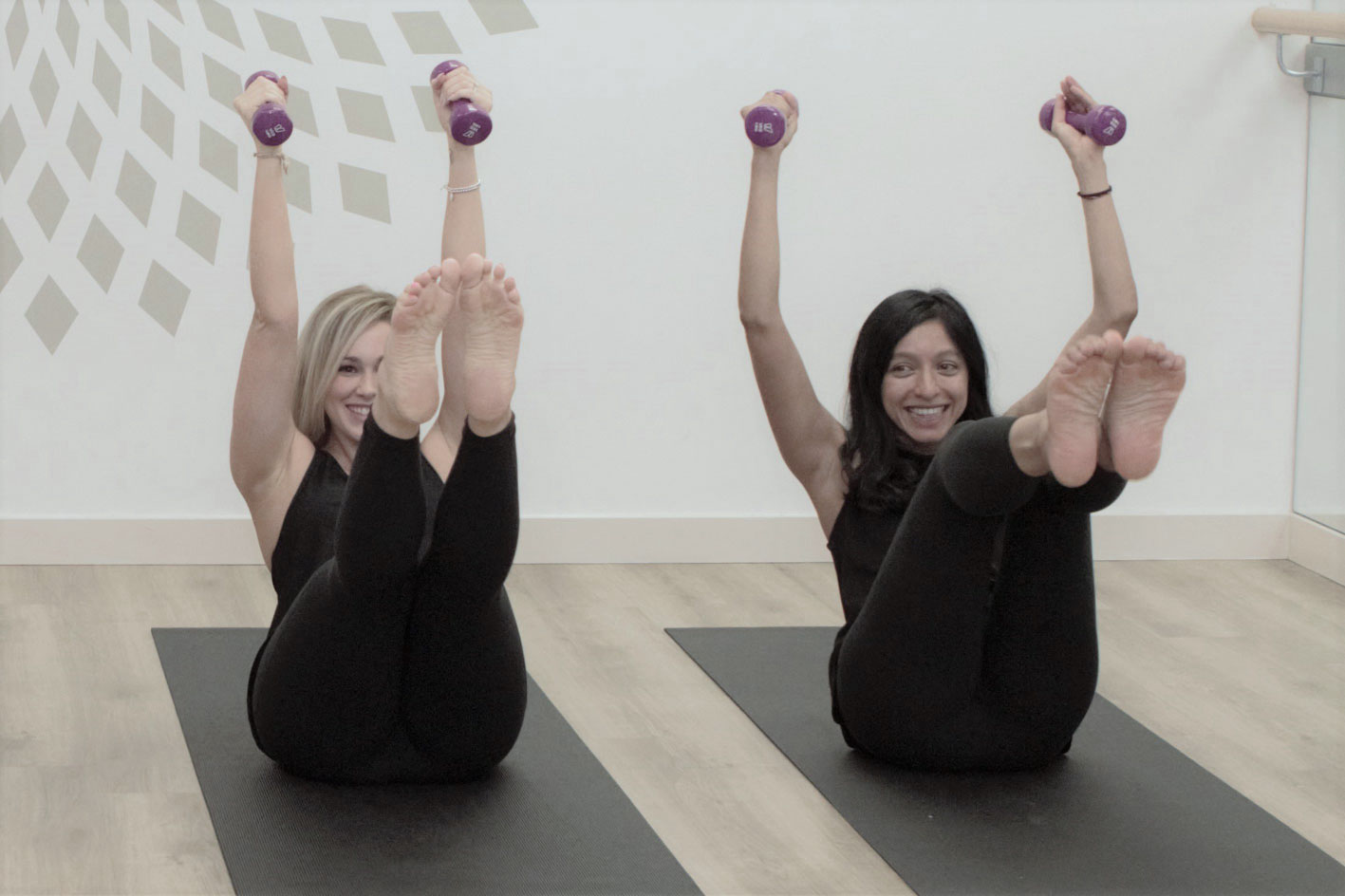 Pilates Sculpt
This integration of hand weights and a variety of props into your regular Pilates practice will challenge, tone and lengthen your muscles.
This class will be returning soon.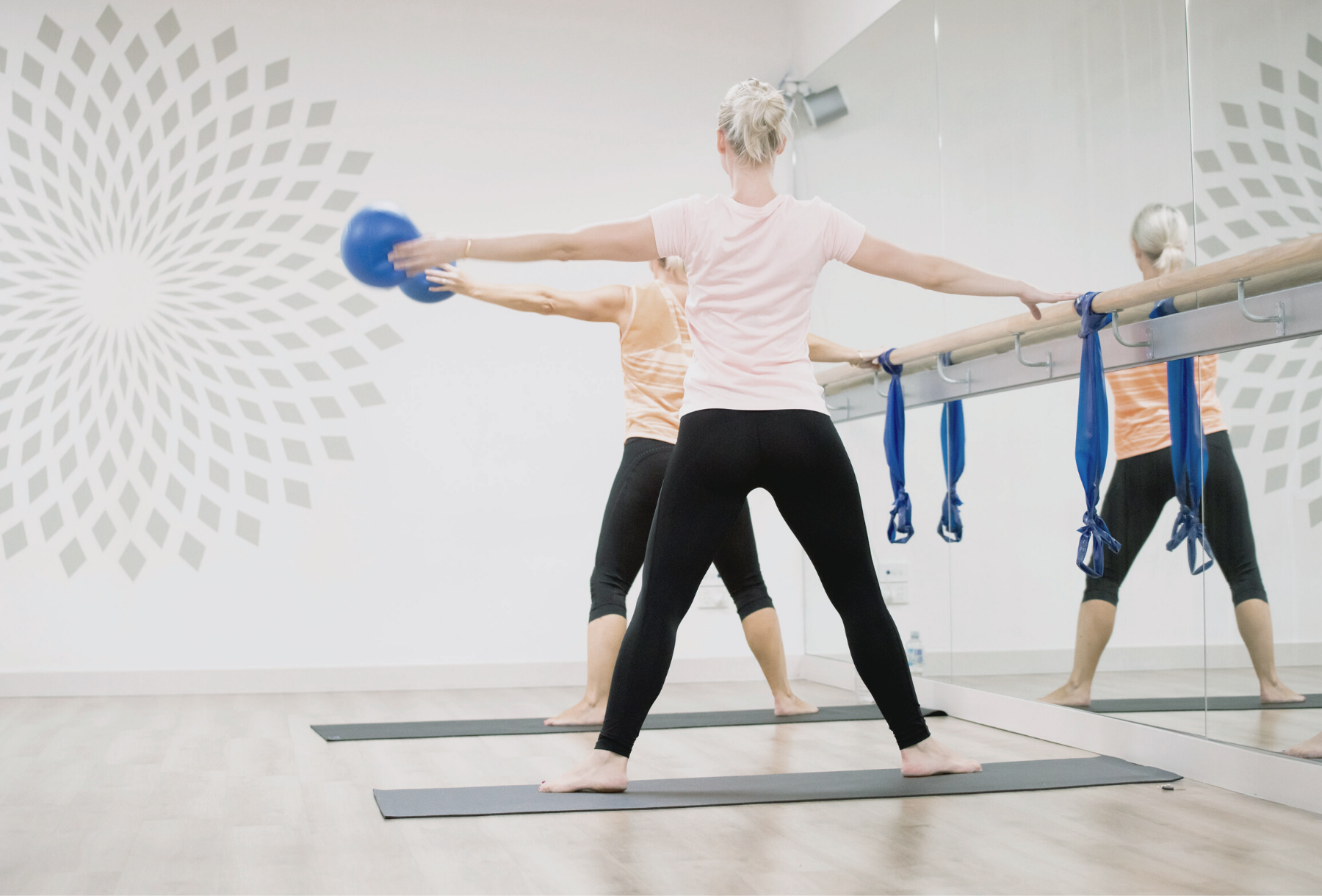 Barre Energy
There is no denying it – Barre will do wonders for toning and conditioning your whole body. A dynamic fusion of pilates, ballet and fitness, you won't need any previous experience to enjoy the benefits of a stronger, leaner, toned body.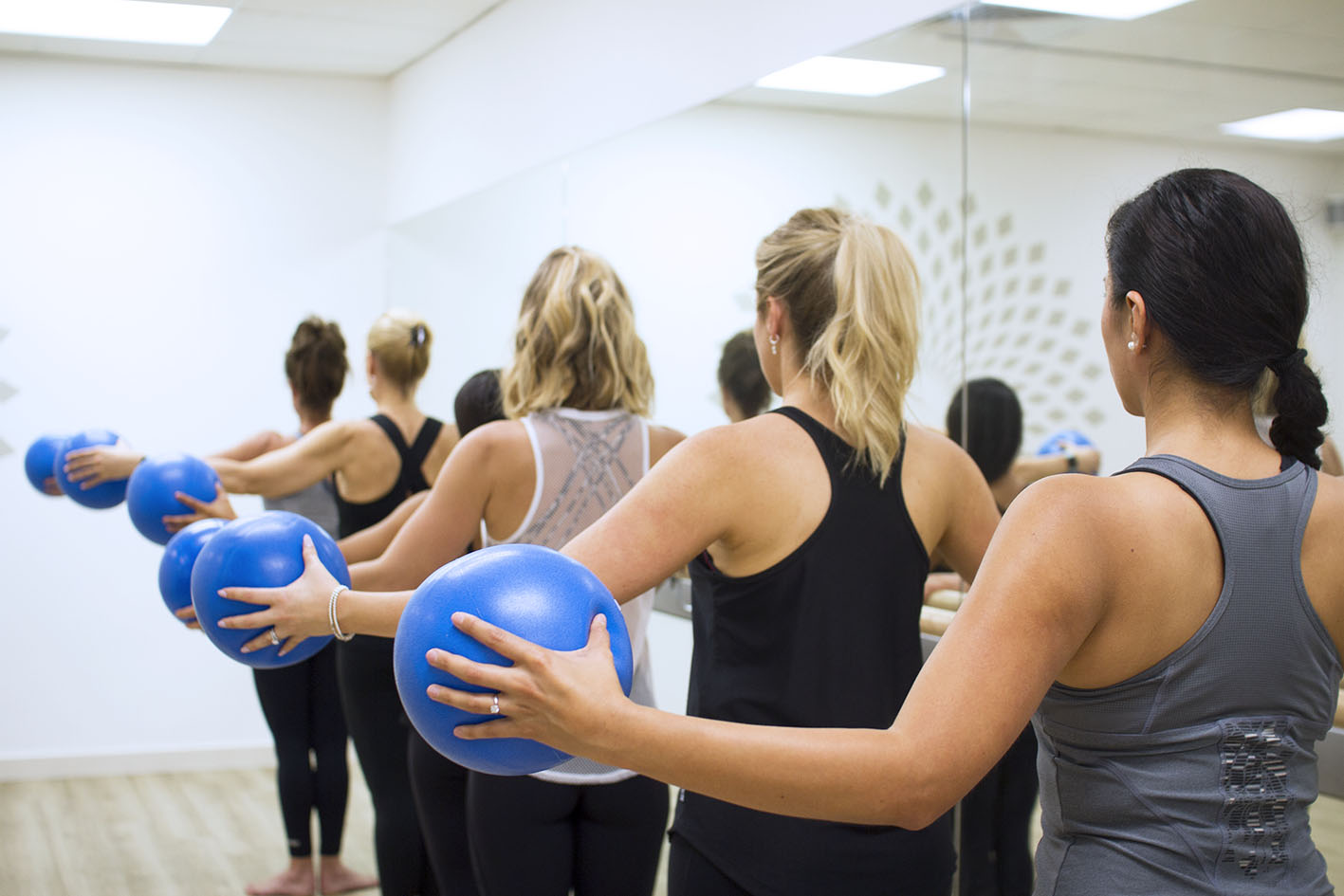 Barre Bliss
Barre Bliss gives you a softer version of our usual Barre class though still providing you with that wonderful fusion of Pilates, ballet and fitness. You won't need any previous experience to enjoy the benefits of a stronger, toned and leaner body.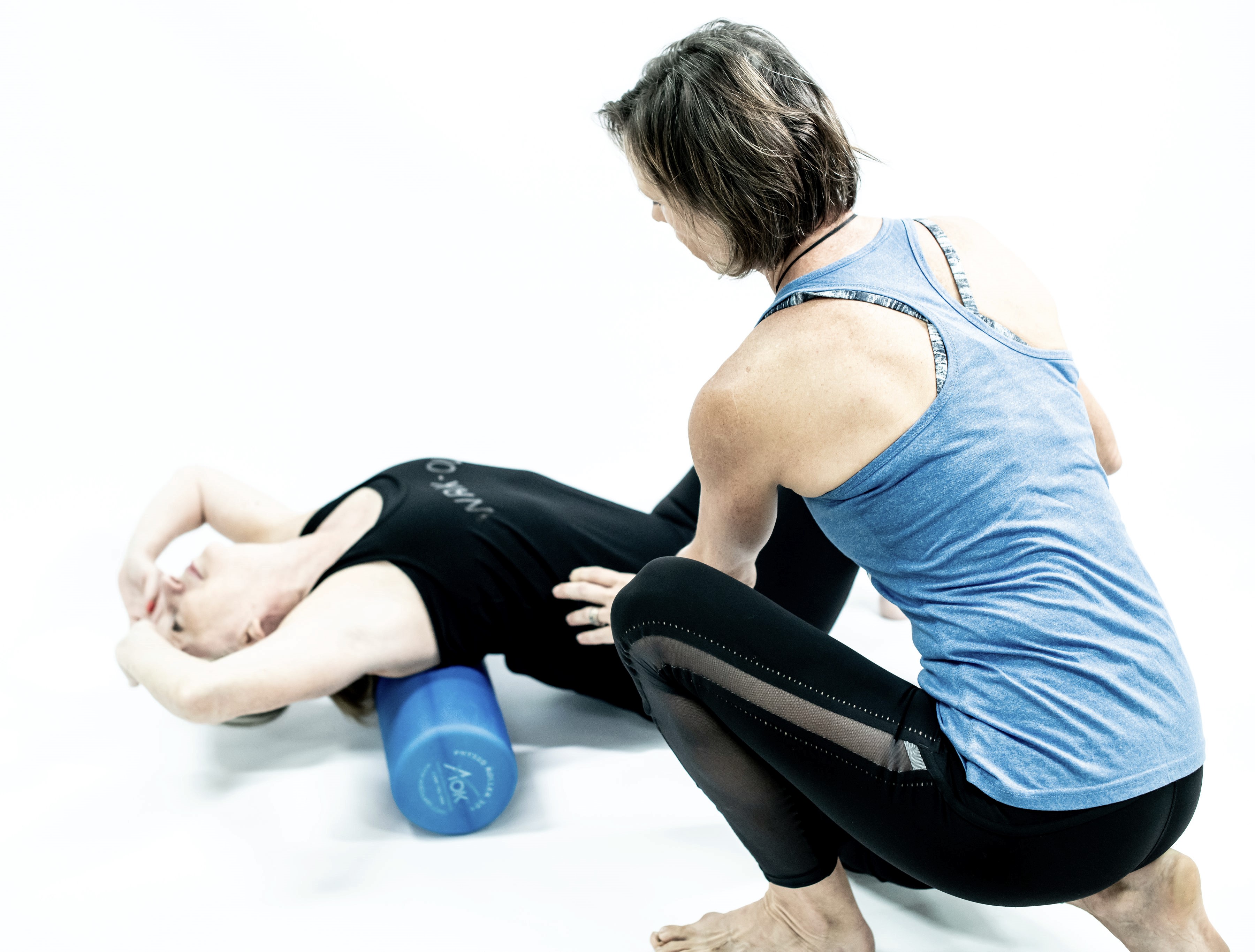 Private Classes
If you've every suffered an injury or illness you know how difficult it can be when reintroducing exercise to your daily life.  We are pleased to offer you a private class with one of our experienced and knowledgeable instructors to ensure that what you do is right for your body. This totally personalised approach will ensure you build a solid and supported path to full recovery.