Welcome to Flex Body
Located in the heart of Northbridge, Flex Body is your health and wellbeing destination. With over 30 Yoga, Pilates and Barre classes per week, both In-studio and Livestream, our experienced and friendly instructors will guide you to greater vitality and better health. Our small class sizes mean you get the personalised care and attention you need to achieve your wellness goals. We believe everyone can enjoy greater flexibility, stronger, leaner muscles and relief from stress. Beginners are welcomed and guided through our wide range of classes, gaining support not only from the instructors but from the friendly Flex Body community.
We think the best way to stay committed to exercise and continue to enjoy the benefits is to mix it up. By offering you a range of Yoga, Reformer, Pilates and Barre styles we help you feel motivated to be your healthiest and happiest self. We encourage you to try a range of different styles – from Yoga Slow to HIIT and Reformer, we have it covered. With our fabulous team of instructors, you're always in safe hands. Please try them all and don't worry, we have a few tricks up our sleeve if things get tough!
Our Intro special pass gives you 2 weeks of unlimited classes for just $49. So join us today and start to lead your healthiest, happiest life!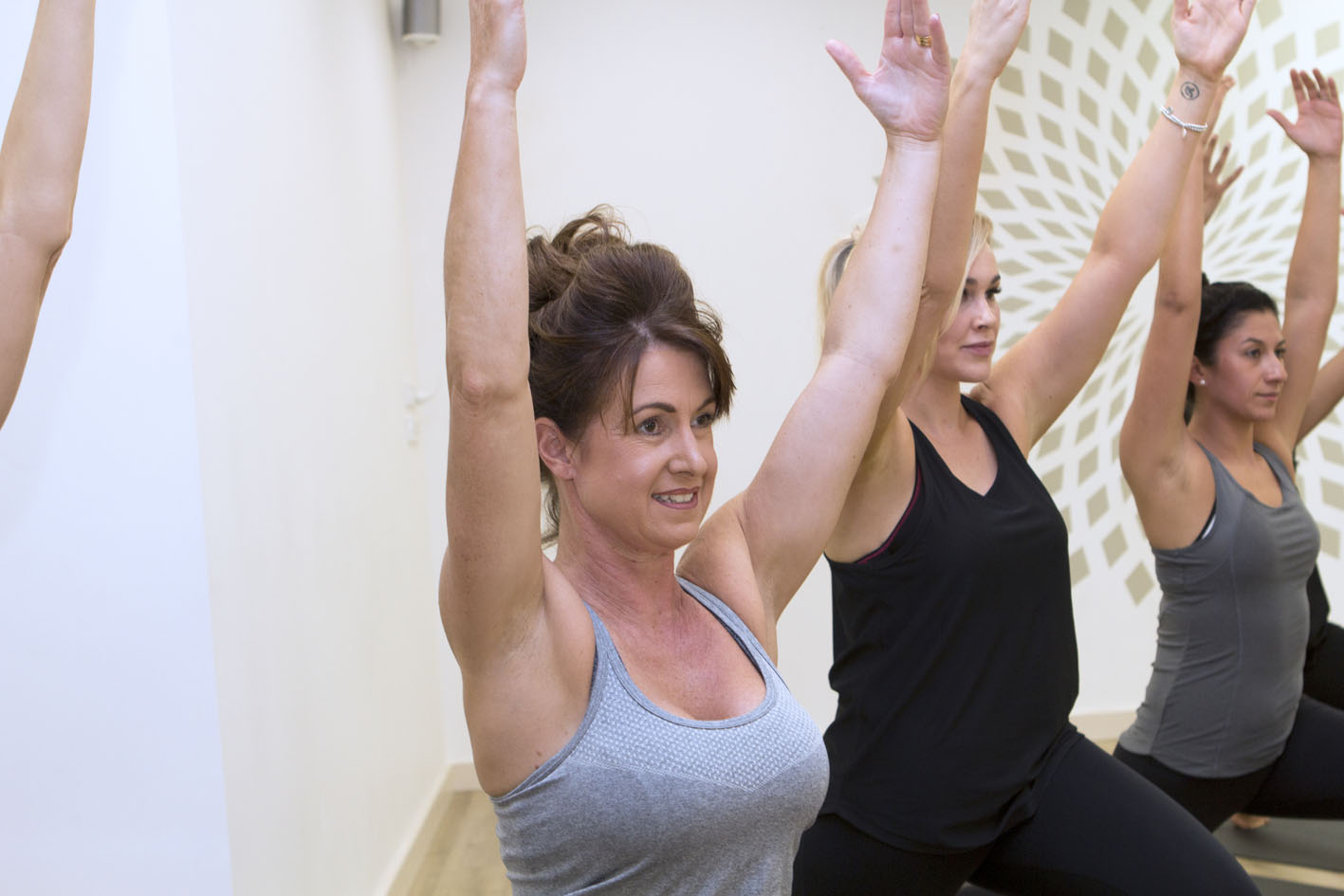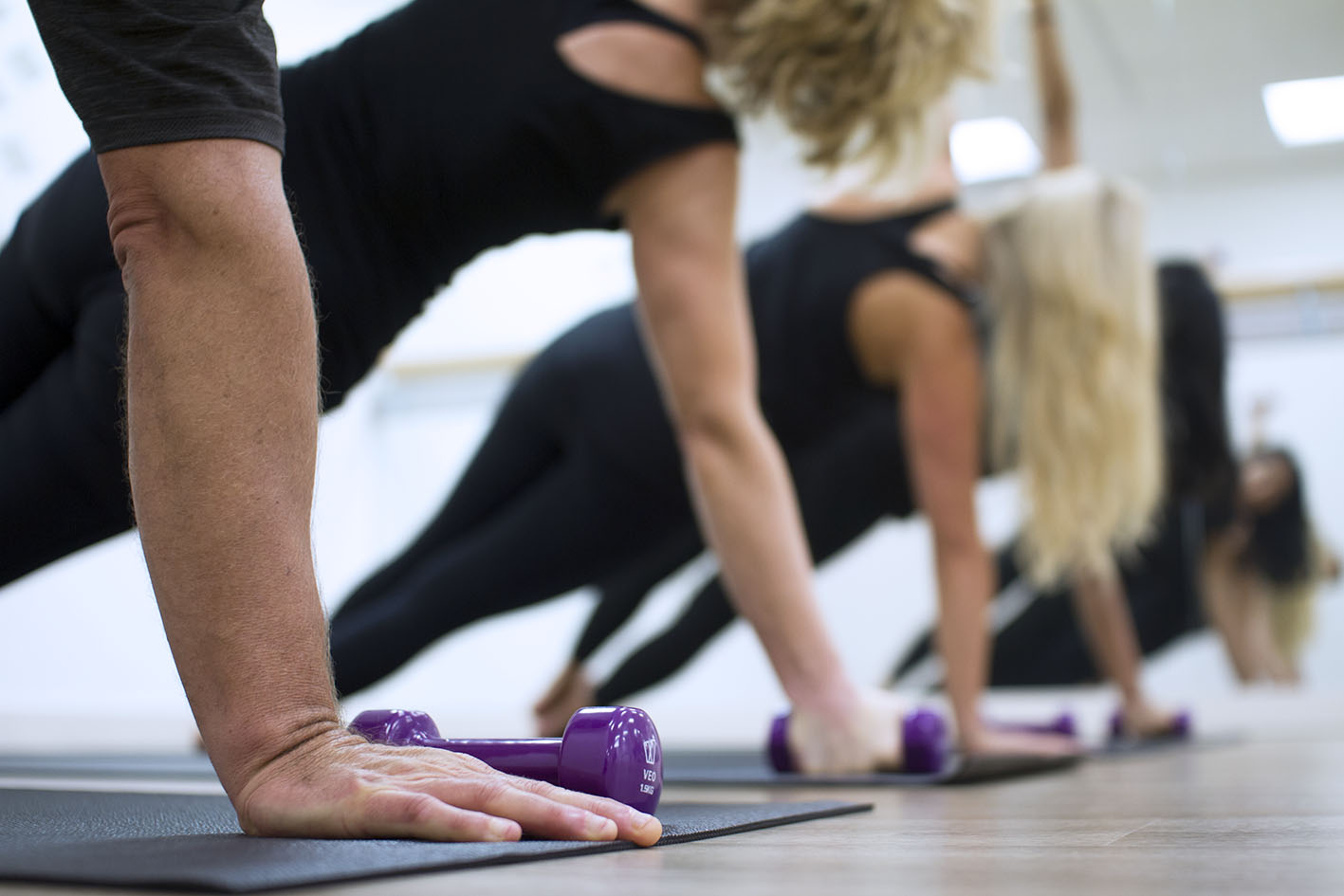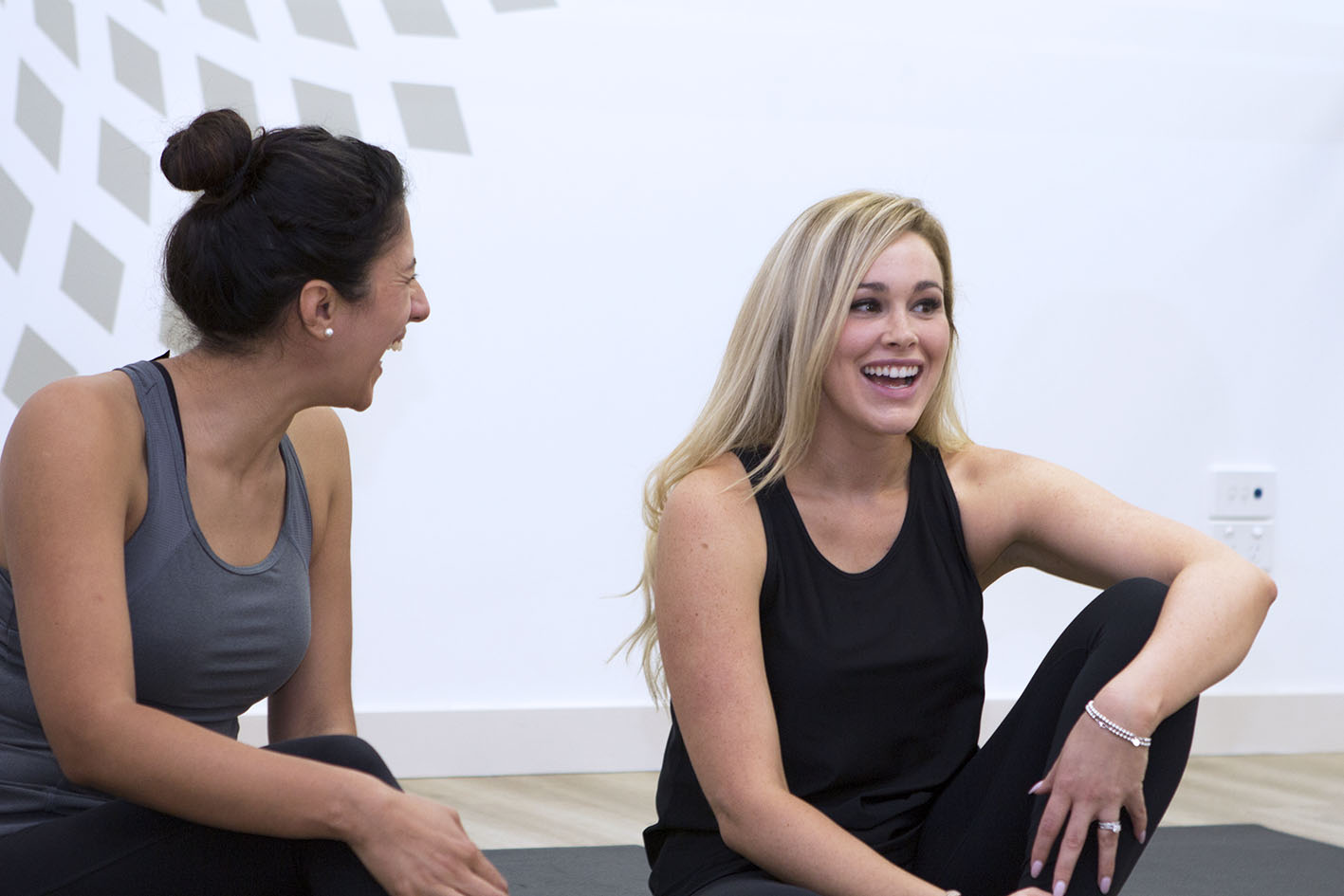 WHAT OUR MEMBERS THINK
Real people sharing their experiences
Thanks for the care and joy you bring our Flex community. I'm very grateful for your studio and the community you have nutured. I know it's a business but it's got a soul...
I joined Flex Body in December 2016 after three years at a larger studio in Crows Nest, and have never looked back. It has been terrific since day 1. The wide range of classes has exposed me to different exercises and challenges that have benefited my overall well-being. Until joining Flex Body, I had not tried Pilates, which I have found very enjoyable and great for the core. What keeps me coming back is simple: the high quality of instructors, the variety of Yoga and Pilates classes, the wide range of sessions, the small class sizes that maximise instructor-student interaction and the friendly atmosphere. The Yoga and Pilates in particular have been helpful in my Karate training, and especially for those past youth, Yoga and Pilates definitely help keep the body in peak form. Another factor is the available membership linkage with my gym, Anytime Fitness Northbridge, which is conveniently located in the same building. I now feel full of energy, fit, healthy, and strong, with the Yoga and Pilates classes certainly a big help.
Since joining Flex Body I have made a marvelous and timely revelation about the care and cultivation of one's muscles. It's never too late to learn about this. I love the cheerful, unforced atmosphere, personal attention, weekly improvement and it's fun! My lower back is now no longer my enemy and my stamina for physical tasks has vastly increased.
I was recently recommended to try out Flex Body in Northbridge by a friend and glad I did. After my two week free trial, I committed to a yearly affordable membership. Flexible times, great choice of classes, along with friendly welcoming staff and instructors, it's a hidden gem!
Anita and her amazing team are a big part of what has kept me coming back. Everyone always has time for a chat and to give me tips on how to improve my practice. I don't ever feel like I am being judged for what I can or can't do – it is an incredibly supportive community! Also after never having tried yoga before (I was a total cardio junkie) now I find I can't live without it! Before I started at Flex Body I was seeing the osteo for back pain on a weekly basis. Since going to yoga and Pilates on a regular basis I haven't had to see the osteo in 4 months. My back (and my wallet) feel fantastic. I have also noticed a change in my body shape from weekly yoga, Pilates and barre classes.
I love the huge variety of classes, the brand new air-conditioned studio and the lovely and helpful instructors which makes coming along so enjoyable. It can be a full on 50 mins but it's all worth it by the time you walk out! The super friendly welcome I get every time I walk in the door, be it 5.45am or 7pm! Plus, I like to keep improving in my practice and I always feel challenged in each class Since starting after my second bub, I'm feeling stronger, fitter and getting noticeable results. 
We Love What We Do.
Join us at Flex Body and let us help you make a positive change in your life!
Get started with our Intro Pass: 2 weeks of unlimited classes for just $49.