NUTRITION * Nereda Merrin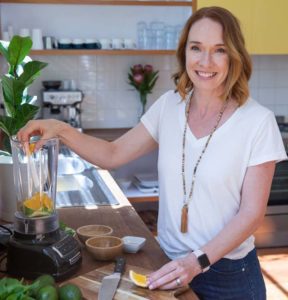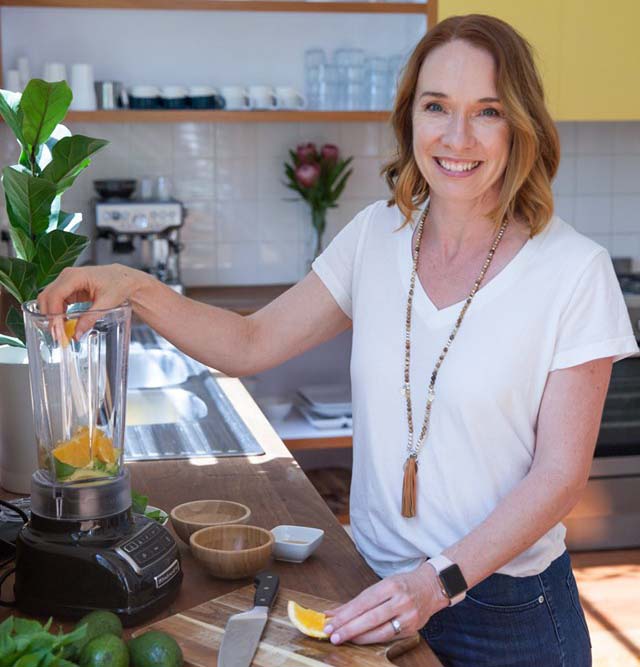 We want to ensure you have every chance to live a life of vitality, good health and happiness.  We know that it's not just what you do that will ensure good health, it's also about how you fuel your body.  Life is busy and what we need are practical solutions that fit seamlessly into family life. That's why we've teamed with Nereda Merrin, Nutritionist to offer you a choice of private consultations designed with your needs in mind.
We are delighted to share with you her Reboot and Rebalance Program:
Learn More about the Reboot & Rebalance Program
Reboot & Rebalance
Contact Us
Physiotherapy * Chiropractic * Acupuncture * Remedial Massage
NEW BODY SYNERGIES:  A Different Approach To Treatment For Results That Last
The team at New Body Synergies looks outside the box and treat your pain from every angle.
 *  Physiotherapy   *  Chiropractic   *  Acupuncture   *  Remedial Massage   *   Exercise and Movement Specialists
Principal Physiotherapist – Corey Iskenderian, with over 30 years of experience. A dedicated professional who looks beyond the pain to address the source and the person. 
Senior Associate Physiotherapist – Faraz Majlessi, specialising evidence based treatment techniques, which offer results after conventional physiotherapy treatments have not. 
Your Body Care team For Life 
*10% discount for Flex Body members *
New Body Synergies Website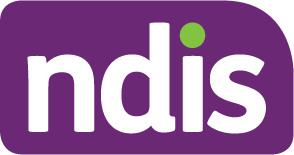 We passionately believe in the positive impact of regular exercise on our mental, physical and emotional health. Client specific strengthening and improved mobility programs assist with the maintenance of function and lifestyle, together with enhancing mental regulation.
We understand that all NDIS clients are different, so we aim to provide a variety of options for all budgets.
These programs are claimed from the Capacity Building budgets of Health & Wellbeing and Improved Daily Living.
We are a Health & Wellbeing NDIS provider for plan managed and self managed funds.
Please contact us for more information.
Contact Us