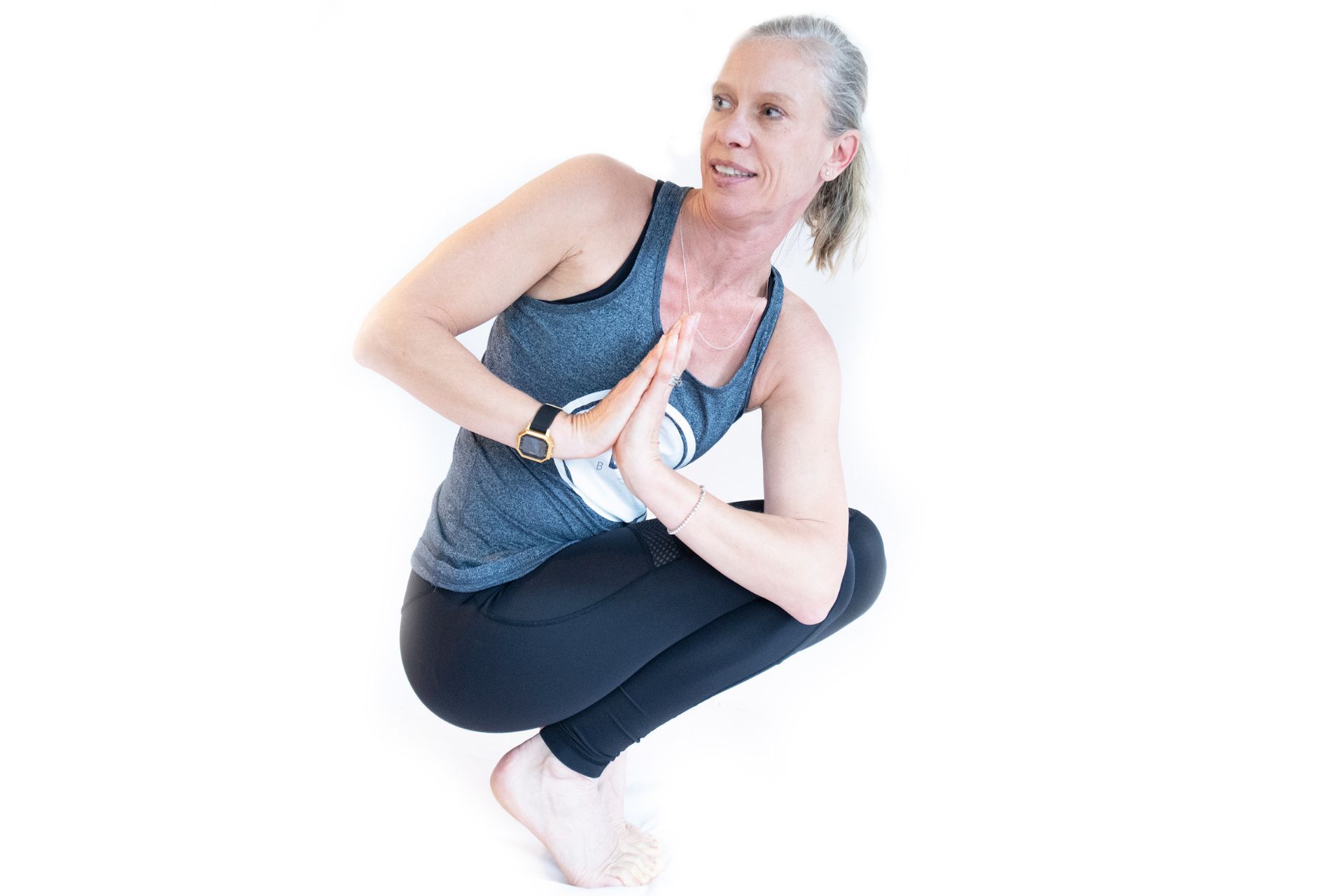 Yoga Slow, Yoga Stretch, Yoga Flow… what's the difference?
We have three different styles of yoga here at Flex Body and we are often asked what the difference is between each.
Let's start with Yoga Slow, our restorative option. If you're looking for a class to help you relieve stress while giving you an incredibly deep stretch with long holds, this is for you. This is not an active class and really is suitable for everyone.
Our Yoga Stretch class is based very much on the Hatha style of yoga. You will move slowly and deliberately into different yoga poses with a strong focus on the breath. This class will really build on your flexibility, while giving you the space to establish good technique and alignment. If you're new to yoga or returning after a break, then this is a great option for you.
If you're after a stronger option then look to Yoga Flow. Based on the Vinyasa style, this class will have you moving through a series of poses, incorporating breath work and a fluidity of movement to build your strength, stamina and flexibility.
Breathe… release… smile.