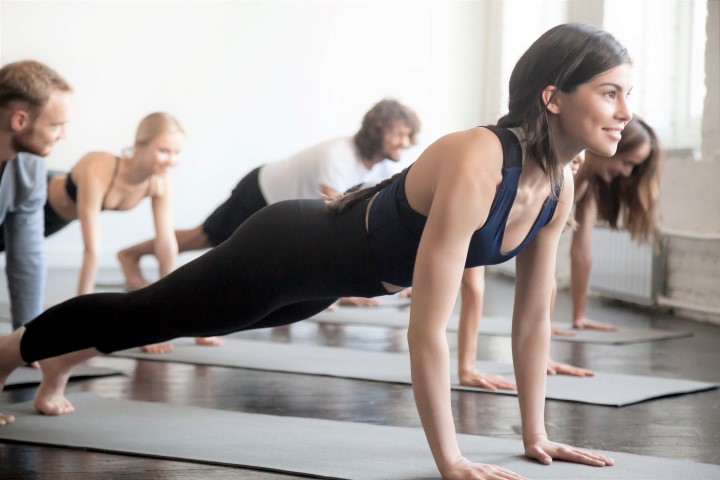 2 Weeks Unlimited Classes for $20
Choose from over 35 Classes per Week

Located in the heart of Northbridge, Flex Body is your health and wellbeing destination.
With over 35 Yoga, Pilates and Barre classes per week our experienced and friendly instructors will guide you to greater vitality and better health.
Our small class sizes mean you get the personalised care and attention you need to achieve your wellness goals. We believe everyone can enjoy greater flexibility, stronger, leaner muscles and relief from stress.
Beginners are welcomed and guided through our wide range of classes, gaining support not only from the instructors but from the friendly Flex Body community.
We think the best way to stay committed to exercise and continue to enjoy the benefits is to mix it up. By offering our community a range of Yoga and Pilates styles we help them to feel motivated to be their healthiest and happiest self.
We love a challenge and our Barre classes are certainly that, but we encourage everyone to try them – don't worry, we have a few tricks up our sleeve if things get tough! Join us today and start to lead your healthiest, happiest life.
Purchase a Pass
Have Questions?
Leave your details below and we'll call to answer your questions or to assist you in booking in your trial pass.