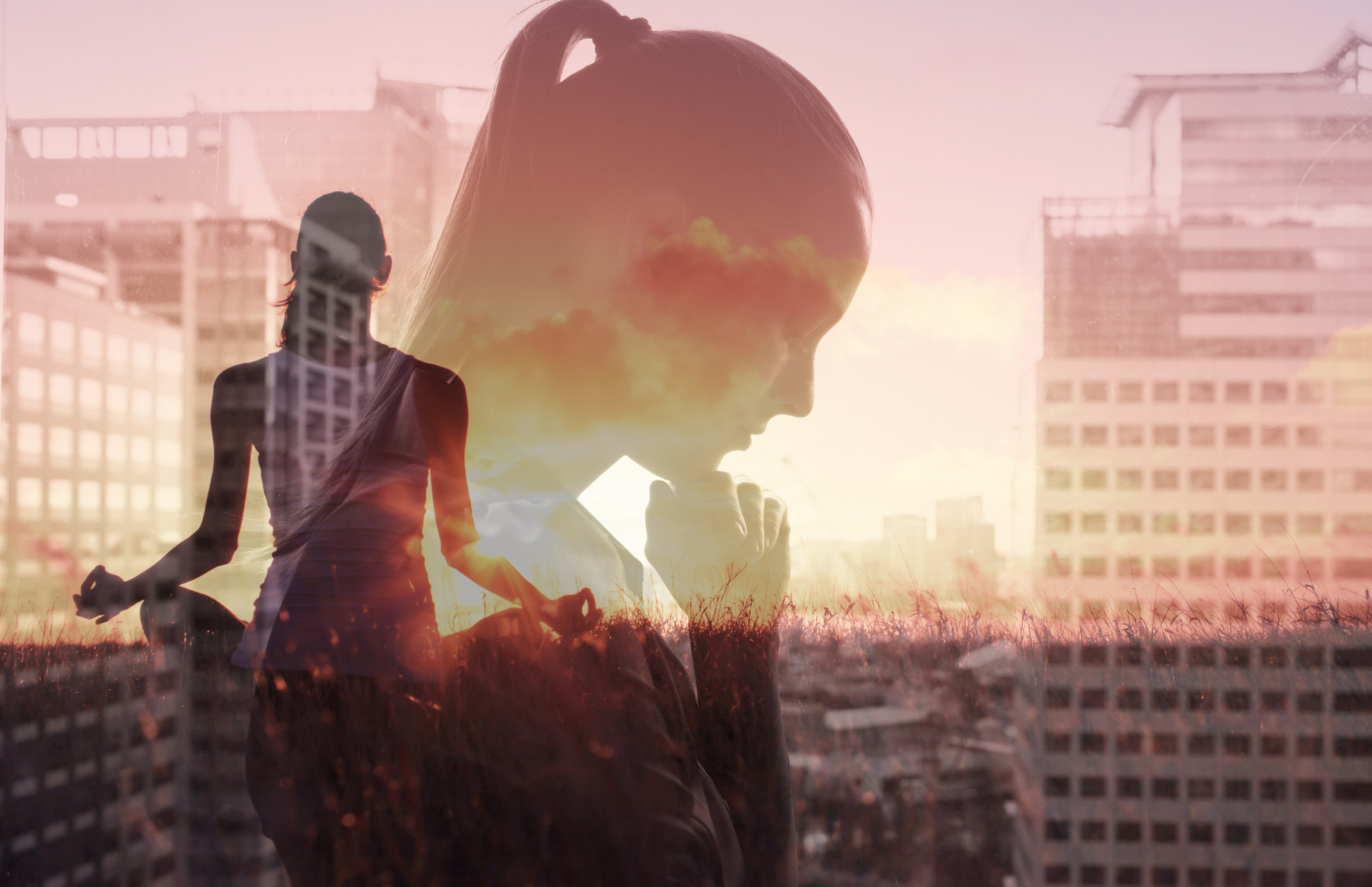 The Key to a Healthy Mind and Body
As an eternal optimist, I like to think that there are some positives to be drawn from the past 2 years. The link between our physical and mental wellbeing has been clearly demonstrated and is something we can all carry forward.
Exercising every day in some way is essential to maintaining good physical and mental health. There will be days when a run or energetic barre class just hits the spot and you feel energised with stress just melting away. There will be other days where this same activity just feels totally beyond you and these are the days you need to take control and do something gentle. Not only will this avoid potential injury, but it will help to build and maintain a positive mindset.
Having a range of activities that you enjoy will not only keep your body in great condition – working through different muscle groups and at different intensities, your mind will benefit as well. Research shows that when you take part in physical activities that make you feel happy, you increase vital activity in the brain's left prefrontal cortex. The more you do of these 'happy' activities the easier it is for the brain to replicate the same feelings of happiness and wellbeing.
So, what should your week look like? You may find that Mondays are a busy start to the week so a short morning hi-intensity class helps to keep energy levels high. Tuesday may be a walking catch-up with a friend and Wednesday may be a good time to strengthen with a Pilates class. Thursday an evening walk with the dog and by Friday you're tired and only a slow, deep stretch will do. The weekends may be perfect for that regular golf or tennis game.
The key to improving your mental and physical health is to find what you enjoy and just move your body – every day.