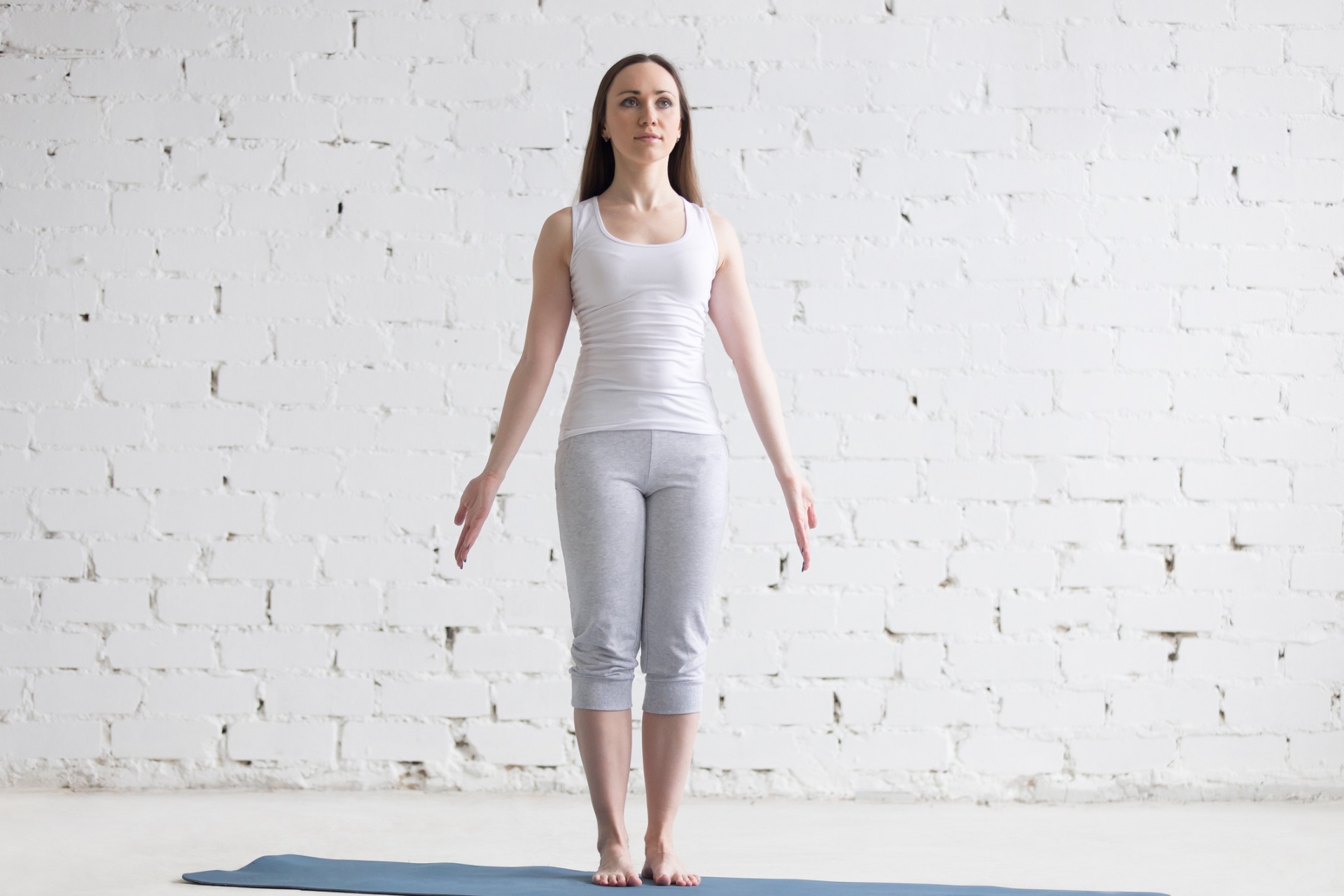 Stand Tall: 4 Top Tips to Better Posture
Not only will better posture give you a couple of added centimetres, you'll feel more confident and aligned, both physically and mentally.
Stretch:  Tight muscles and joints hinder good posture. Include a good chest opener like this one. Interlace your hands behind your back, drop your shoulders drawing straight arms away from the bottom.
Develop a strong core:  This will not only protect your lower back, it will give your upper body the support it needs.
Shoulders back:  Be aware of drawing your shoulders back and down and softly engaging your core as you stand.
Pull up:  Yes, it's the old string to the head but it really does work. Imaging there is a string pulling the top of your head to the sky. Feel the back of your neck lengthen and shoulders relax.