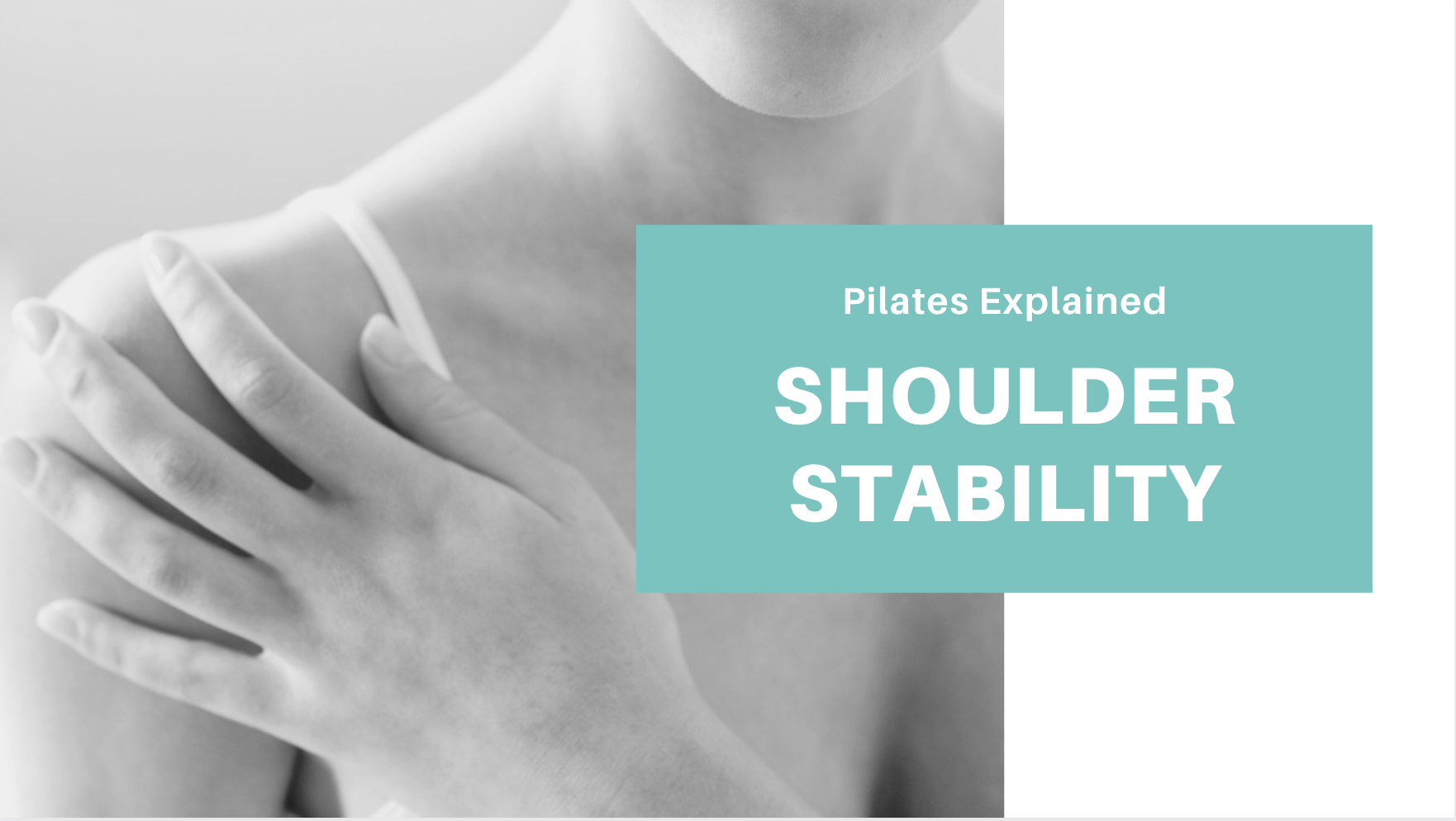 Shoulder Stability
Susan Heetveld
Susan is passionate about teaching people how improve their posture, daily activity and well being. Growing up in the Netherlands and  qualifying as a Physical Therapist, she added an Australian Masters in Developmental Disability after settling in Australia and having a family. Diplomas in Pilates have complimented her experience and though working with Neuromuscular issues has been her main focus, Susan's expertise spans across a broad variety of people, prescribing individualised exercise therapy plans and postural advice.
Susan's original postural therapy degree combined with Pilates has allowed her to educate clients on how our Musculoskeletal system works  and how to apply the exercises as an intelligent and balanced way of strengthening our body and stretching our minds. She has a very pragmatic approach to her lessons, where the importance lies in understanding what clients are achieving and feeling during an exercise and how they can translate this into their daily life.
You may meet Susan in our Mat or Arc classes, but she is also available for Private classes for those who are interested in a more individualised approach or if you have a weakness or injury. Susan conducts a short assessment before starting work on the cognitive process of unlearning old habits and relearning improved habits with a goal to be more flexible, stronger, prevent injury and have better postural awareness and control.