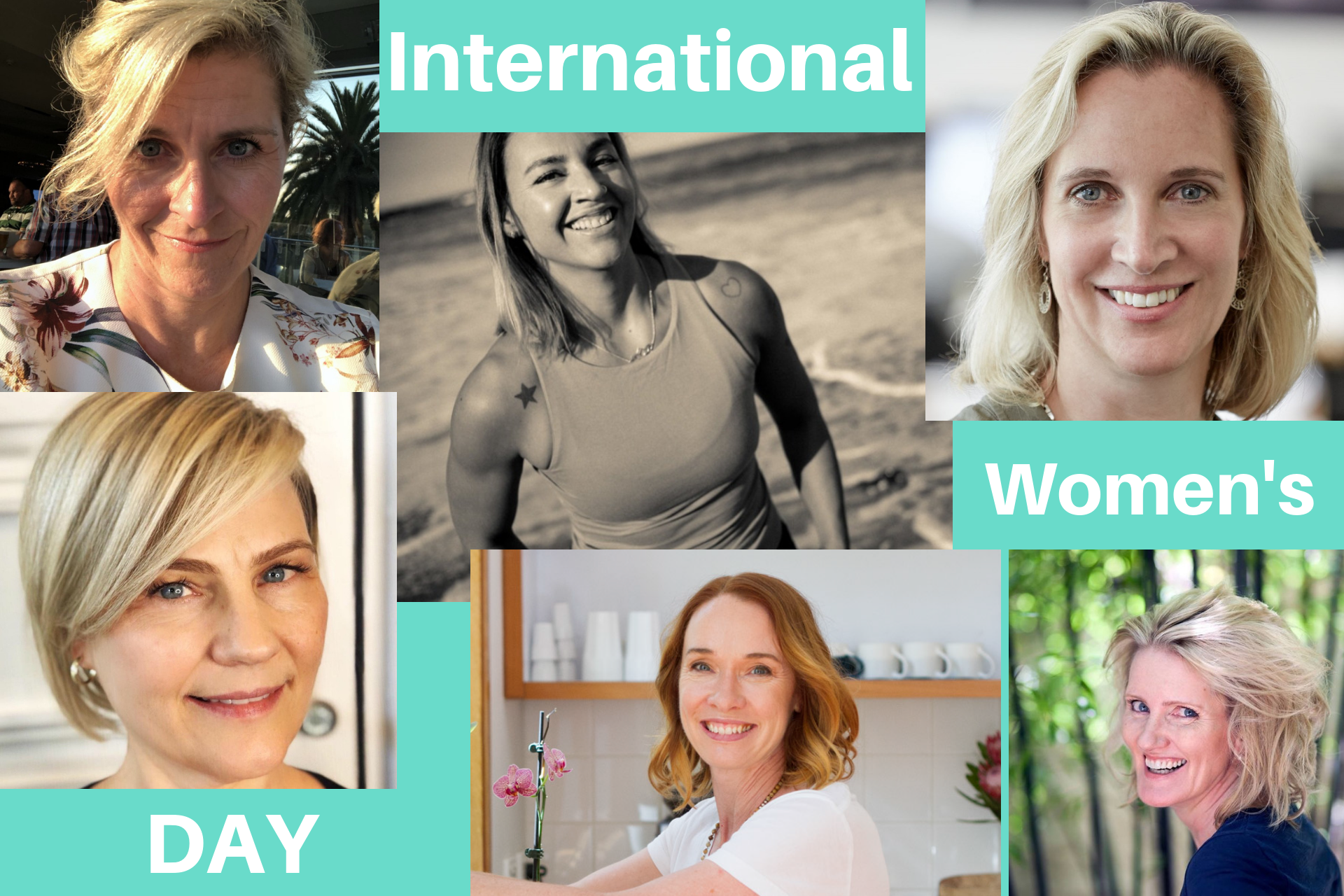 International Women's Day
Started in 1911, International Women's Day is a global day celebrating the social, economic, cultural and political achievements of women. The day also marks a call to action for accelerating gender parity.
We asked a number of women in the community this question:
What does International Women's Day mean to you?
Here's what they said…
"IWD gives us the space to  come together and celebrate being female, how far we've progressed, and how grateful we are for the commitment of those who came before us and walk alongside us."
SARA, Financial Adviser, Mother of teens and Arbonne business leader.
"This is a day to celebrate ALL women across the globe & to acknowledge  and honour every woman who has fought, or is fighting, for our rights and opportunities.
This day provides us with an opportunity to engage, unite and bring awareness to issues that continue to impact the lives of so many women around the world."
BRITTA HANSEN, Beauty Therapist, Grandmother of Taj 12, Isabella 7, Zoey 4
"International Women's Day is a celebration of all the possibilities and opportunities that exist for women in this country and at this time in history. I am surrounded by inspiring women in all aspects of my life and am grateful for my female friendships, family, colleagues, teachers and collaborators. I also love to help and support the young women in my life and feel we have a fantastic generation of talented, caring, motivated and empowered women to take charge in the future."
KRISTIN UTZ, Architect, Mother, Sister, Daughter
"To me, International Women's Day is a chance to celebrate the extraordinary accomplishments of women against a long standing backdrop of gender inequality. It is a chance to be thankful and inspired by what past (and current) women have done to move gender equality forward. It is an opportunity to pause and think about what I can be doing day-to-day to ensure greater gender equality during my lifetime and that which will impact Charlotte, my daughter."
NEREDA MERRIN, Balanced Body Nutritionist and Mother to Charlotte (9) and Will (7)
"International Women's Day for me means, giving ourselves the permission to be in allowance of you and each other, and to embrace all parts of who we are and what makes us the magnificent creation that we are. This includes being in harmony with all sides of us, the masculine and the feminine. It's about letting go of being in competition with ourselves and others, and not buy into this lie society has placed on us that we need to out better and compare each other."
SOPHIE LEE, Mindset Coach and Access Consciousness Practitioner
"Everyday I meet women who are truly inspirational and International Women's Day gives us an opportunity to celebrate women all over the world who have pushed boundaries to make positive change, however big or small."
"When my youngest daughter was 10 she asked incrediously "Well, why aren't men and women paid the same?" I'm still unsure how to answer that one, except to say, the journey continues…"
ANITA GILBERT, Flex Body owner, Mother to 2 teenage girls.