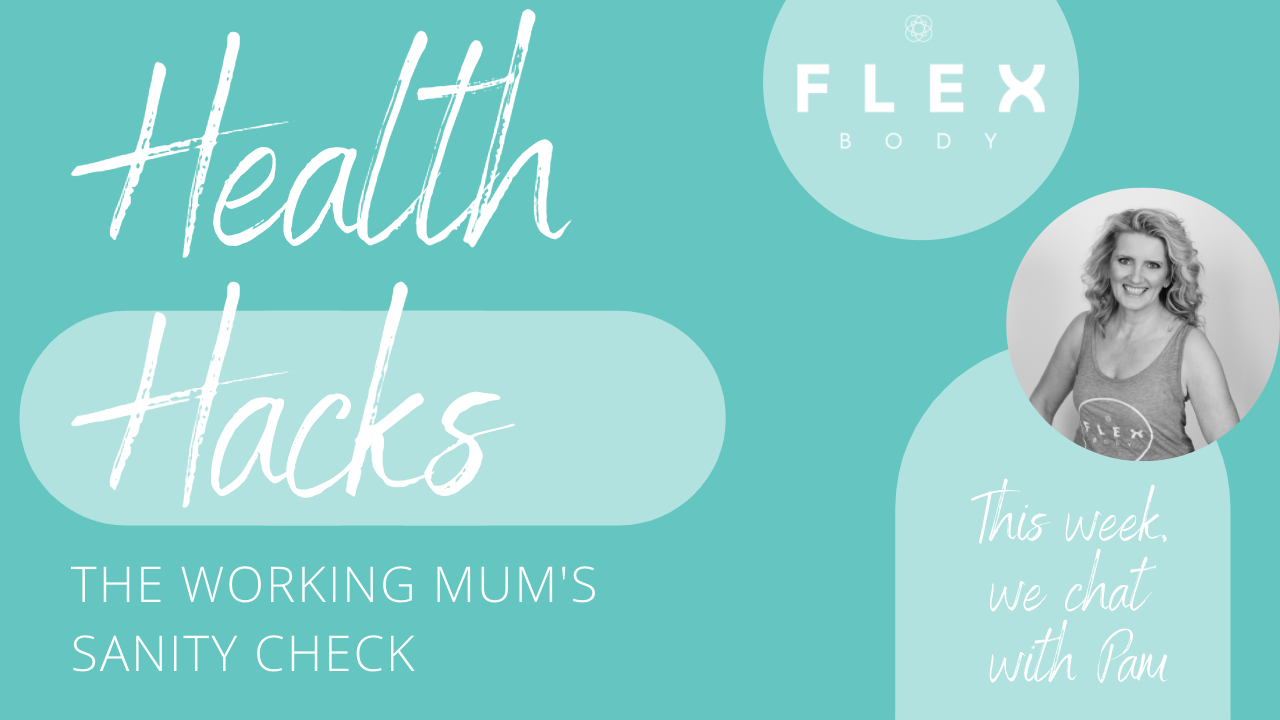 Health Hacks: The Working Mum's Sanity Check
Mums! This one is for you. 
With 2 young children, plus juggling a corporate job and teaching, Pam is definitely in the thick of it. So we asked for her sanity-maintenance tips that we're sure all working mums can relate to.
We hope you enjoy!