Yoga for Beginners: 8 Week Workshop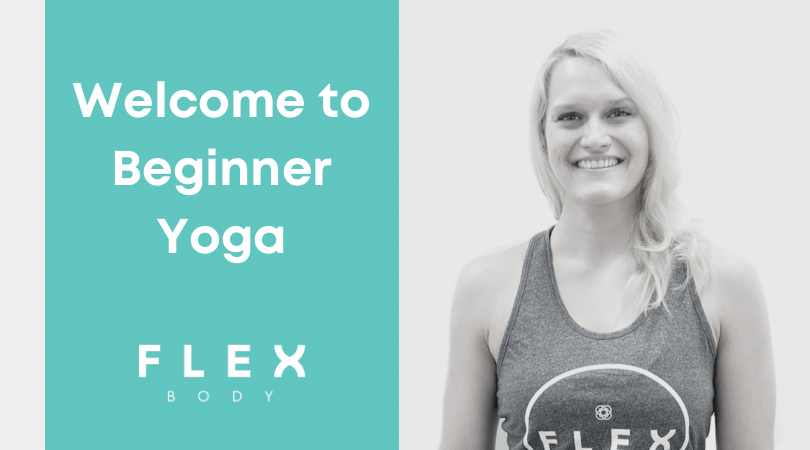 Starting Monday 19th April, 7-8pm, 8 weeks
Our Yoga for Beginners course is perfect if you've always wanted to give Yoga a try or have started and feel a little lost.
During the 8 week course, Anna will help you to 'get' Yoga. She will help you to understand the poses, refine your alignment so it works with your body and help you to understand yoga breathing – all within a supportive and positive environment.
The mental and physical benefits of Yoga have been widely reported – less stress, greater flexibility, better mental clarity, reduced injury etc. Regular yoga is widely recommended by the medical profession but getting started can feel overwhelming, we understand.
This 8 week course will set you up to confidently enjoy studio or at- home classes and have you leave each class with a feeling of balance and calm. 
Suitable for complete beginners and those in their first two years of practice.
Monday's 7pm – 8pm
19 April – 7th June (8 weeks)
$150 for Flex Body Members
$185 for non-Members
Book your place