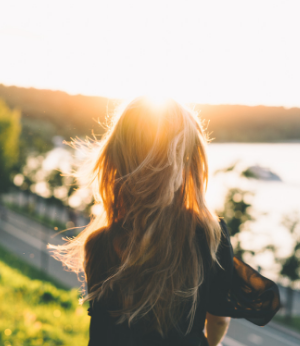 The Subtle Art of Sensual Power - A Masterclass with Alina B
Saturday 10th August, 5pm – 6.30pm
Busy? Tired? Need to boost your radiant spark?
In this twilight winter session, "The Subtle Art of Sensual Power" workshop by women's cognitive coach and mentor Alina Berdichevsky will give you a whole new set of tools to replenish and radiate magnetic feminine energy from within.
Yoga and Pilates nurture the mind and the body through movement and meditation. Alina's method further empowers this awareness with her understanding and unlocking of the true feminine. She challenges us as modern, multi-tasking women to reach our full potential with gentle integrity, honesty and openness.
Instead of waking up this winter feeling even further disconnected from the temple within, Alina is inspiring us to giving something back to ourselves, so that we in turn radiate softness and strength for others.
"We are all wanting some time out to unwind and to create some new magic – if you're ready to reset and polish your wings, this fun and insightful afternoon session is for you", Alina says.
This beautiful and resource-rich workshop will nourish your soul with practices to cultivate confidence and feminine essence; expanding your mind with insightful lessons on love, abundance and empowered feminine strength – themes that tie in perfectly with the spirit of Flex Body.
Does this sound like it's for you?  Spaces are limited, so register ASAP at and be among these leading women of Sydney and be a part of the spearhead of personal change. Perhaps you have a girlfriend, sister or mother who would also benefit to attend.
COST: Flex Body Members: $25 / Non-Members: $35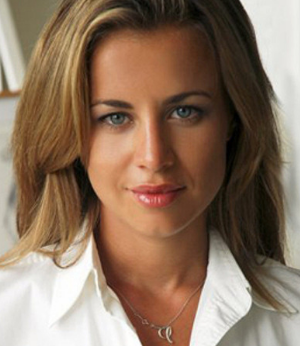 About Alina Berdichevsky:
Alina knew from very early on that it was her life's calling to help empower women. She has studied NLP, Coaching, Tantra, Communications and Psych-K and EFT, as well as marketing and journalism to ensure a well-rounded approach to modern life. Today, she is a trusted guide and coach, facilitator and strategic consultant. Frequently providing comments for many popular women's magazines such as CLEO, Cosmopolitan and Madison, Alina helps clients work through power dynamics in intimacy, work and friendship, ensuring we all relate and communicate with one another with success and live a happy and fulfilling life.
Book here