Beautiful Minds & Flex Body Collaboration
Pre-teen Girls Workshop, Sunday 25th July, 10am-3pm
We are delighted to announce a collaboration with Beautiful Minds, Australia's leading brand in mental fitness for kids aged 8 to 17.
Their programs are delivered by world-class coaches and designed by recommended psychologists and experts.
Pre-teen Girl (ages 8-12)
Sunday 25th July, 10am-3pm
Location: Flex Body Studio
$195
This workshop will help our girls discover who they are through life skills, fun and inspiration. The workshop is technology free and focuses on confidence, building resilience, dealing with changing friendship groups and bullying, managing anxiety and much more.
All Beautiful Minds content has been created by their recommended psychologist and experts. Every educator on board with Beautiful Minds is a professional in their field. Working with a number of different educators makes this workshop exciting and inspirational for the girls.
Choose the date that suits you best:  This workshop will be run on 3 dates: 25th July, 21st September & 21st November.
Book your place now!
Book your place
More about Beautiful Minds
Yoga for Beginners: 8 Week Workshop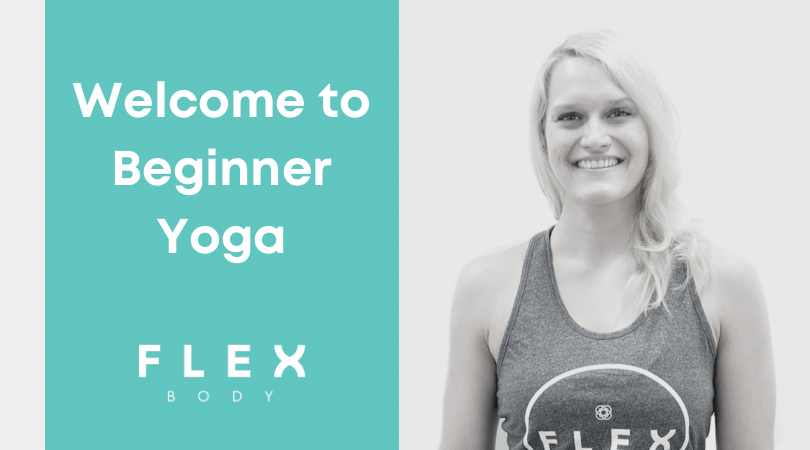 Starting Monday 19th April, 7-8pm, 8 weeks
Our Yoga for Beginners course is perfect if you've always wanted to give Yoga a try or have started and feel a little lost.
During the 8 week course, Anna will help you to 'get' Yoga. She will help you to understand the poses, refine your alignment so it works with your body and help you to understand yoga breathing – all within a supportive and positive environment.
The mental and physical benefits of Yoga have been widely reported – less stress, greater flexibility, better mental clarity, reduced injury etc. Regular yoga is widely recommended by the medical profession but getting started can feel overwhelming, we understand.
This 8 week course will set you up to confidently enjoy studio or at- home classes and have you leave each class with a feeling of balance and calm. 
Suitable for complete beginners and those in their first two years of practice.
Monday's 7pm – 8pm
19 April – 7th June (8 weeks)
$150 for Flex Body Members
$185 for non-Members
Book your place
We Are Talking Women's Hormones
Wednesday 9th June, 7pm at New Body Physio
Unlock the power of your cycle. How to live in sync with your cycle
for balanced hormones and effortless living.
Did you know that there are four seasons to your cycle with each one of these seasons contributing your emotions, mood, brain function and how you feel within your body?
Are you struggling with issues with your period such as PMS, painful or heavy periods or irregular cycles?
Are you fed up with this and don't know what to do? 
Does your family run and hide for cover at that time of the month?
I would like to introduce you to the lovely Janet, an intuitive holistic nutritionist and self love and mindset coach – after traveling a rocky road with her own personal health challenges, she discovered how important it is for women of all ages to take control of their bodies and to realise how amazing the female hormonal cycle is 
We are supporting a women's workshop at New Body Physiotherapy where Janet will be showing you how pay attention to your body, honouring each different phase to be able to reduce your symptoms and live your best life. 
This is for you if:
You are experiencing PMS symptoms, mood changes, bloating , tender breasts etc

You have heavy or painful periods

You have no period or irregular cycles

You have endometriosis, PCOS, fibroids or other hormonal condition

You're a woman who wants to learn more about your cycle and how to use it you your advantage
You will learn:
What a normal cycle and period is

The big drivers of period & hormonal issues

About each phase of the cycle and how to move, eat and what tasks are best suited for each phase
We work with women who: 
Are afraid of their period and what it brings with it month after month 

Think that this is 'just what women have to deal with' 

Pass this mind set onto to their daughters 

Do not know how to work with their hormones 
After the workshop you will be armed with the knowledge of how to use your monthly cycle and its seasons to your advantage, by finding a new normal. You will be grateful for your amazing body and feel excited about what your period is teaching you every month 
We have very limited spaces available due to *you know what! – maximum two tickets per person. 
Book Here