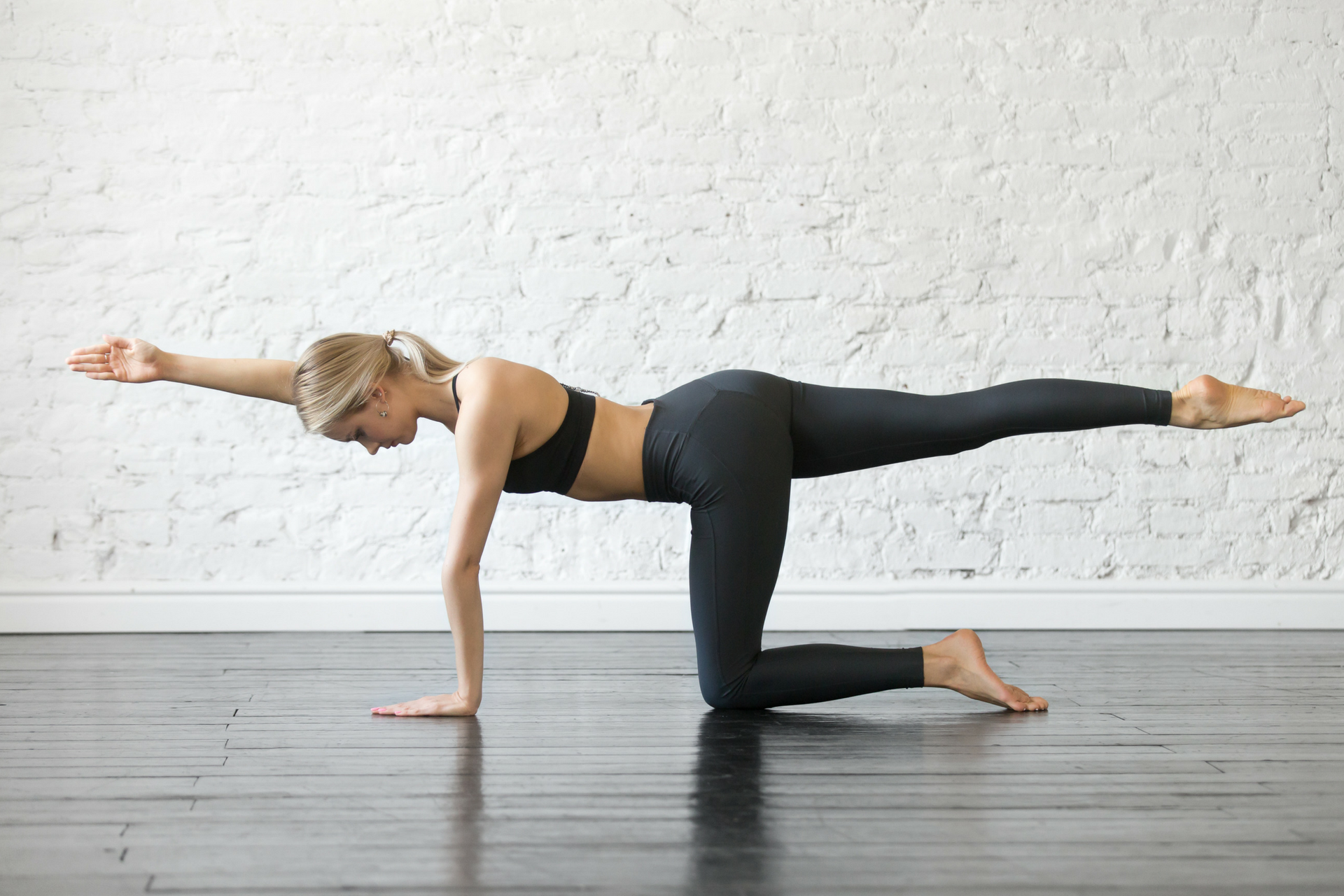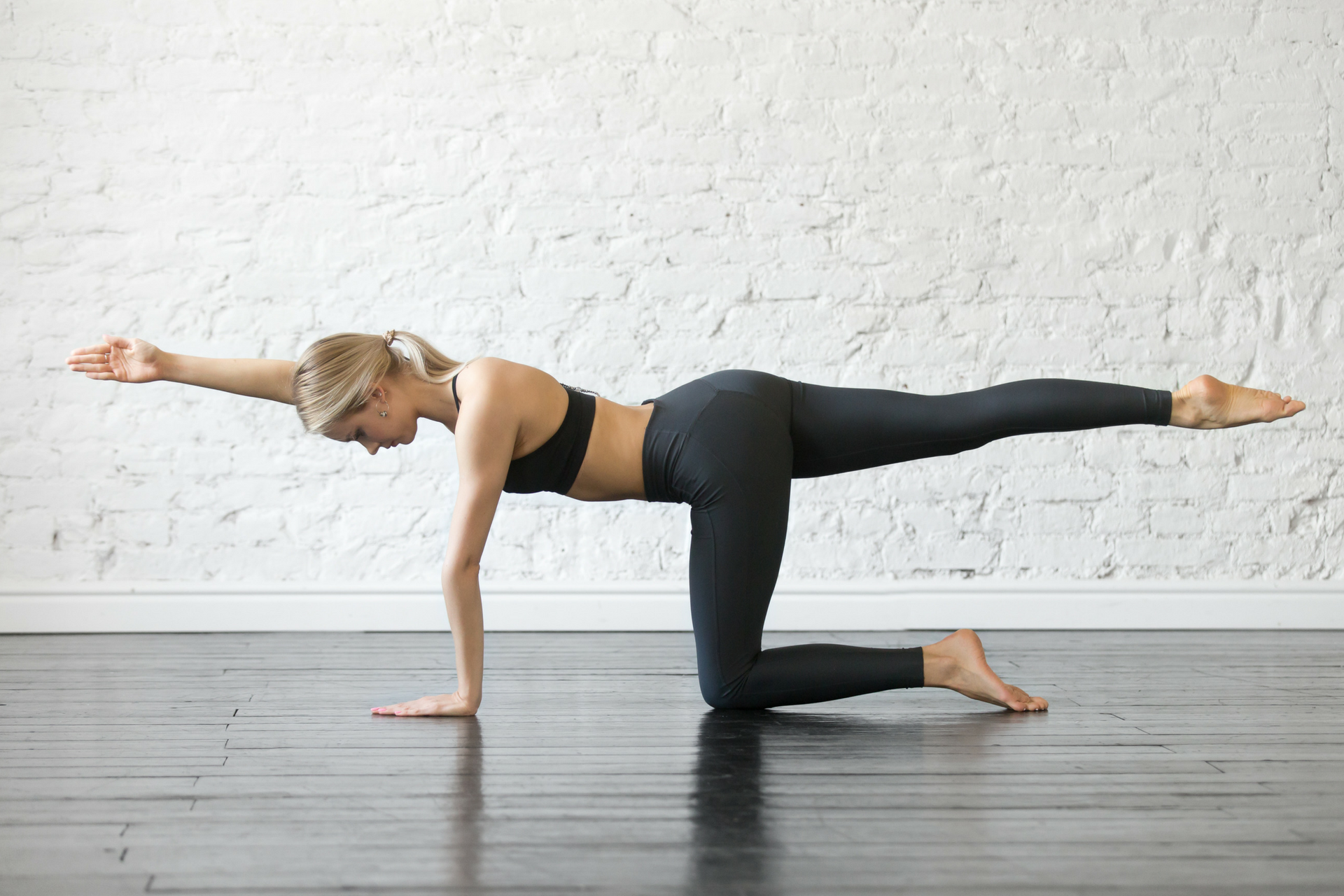 5 Interesting Facts About Pilates
Love Pilates?
Here are 5 interesting facts about Pilates you may not know.
(1) Pilates was founded by Joseph Pilates, who was born in Germany in 1880. After a sickly childhood, Joseph was inspired to work toward becoming healthy and strong.
(2) At the age of 32, Joseph left Germany bound for England where he worked as a professional boxer. In addition, he worked as a circus acrobat and taught self-defence to detectives at Scotland Yard.
(3) While interned during WW1, Joseph worked as a nurse and had access to hospital beds which he fitted with springs to assist the recovery of soldiers. This was later to become the Pilates reformer.
(4) Joseph was unique for his time in his combining both Eastern and Western approaches to health and exercise. He was influeced by everything from classical Greek and Roman exercise to gymnastics and body-building, marrying these with the principles of tai chi, yoga, meditation and martial arts.
(5) Joseph later traveled to New York where he opened his first studio, working primarily with dancers (including George Balanchine and Martha Graham). They found his method not only assisted in recovery but helped to reduce future injuries, keeping them strong yet supple. 

Luckily for us, the principles that Joseph Pilates founded are still with us today.