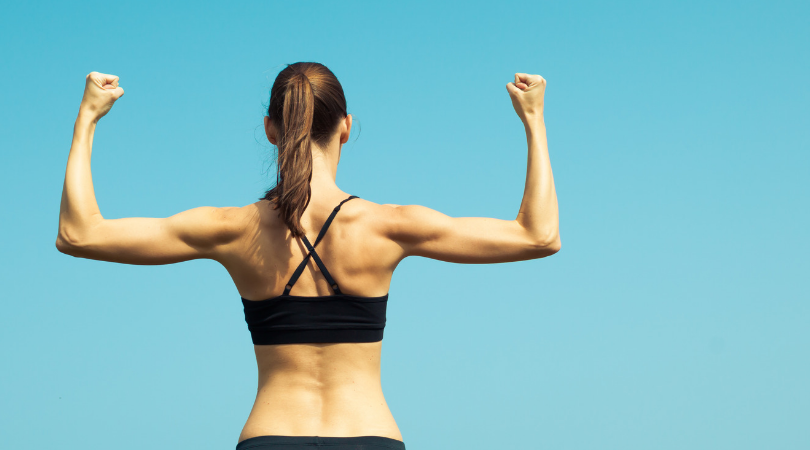 Amazing Arms is Back for March!
Back by popular demand, Amazing Arms returns in March.
This targeted, special 30min class will tone and strengthen arms and shoulders. Often underworked, your arms and shoulders will not only look more toned, you'll feel stronger and enjoy improved posture and upper back strength.
This class takes place at 9am – 9.30am every Sunday in March.
No additional charge, this class in included in all membership options.
Book here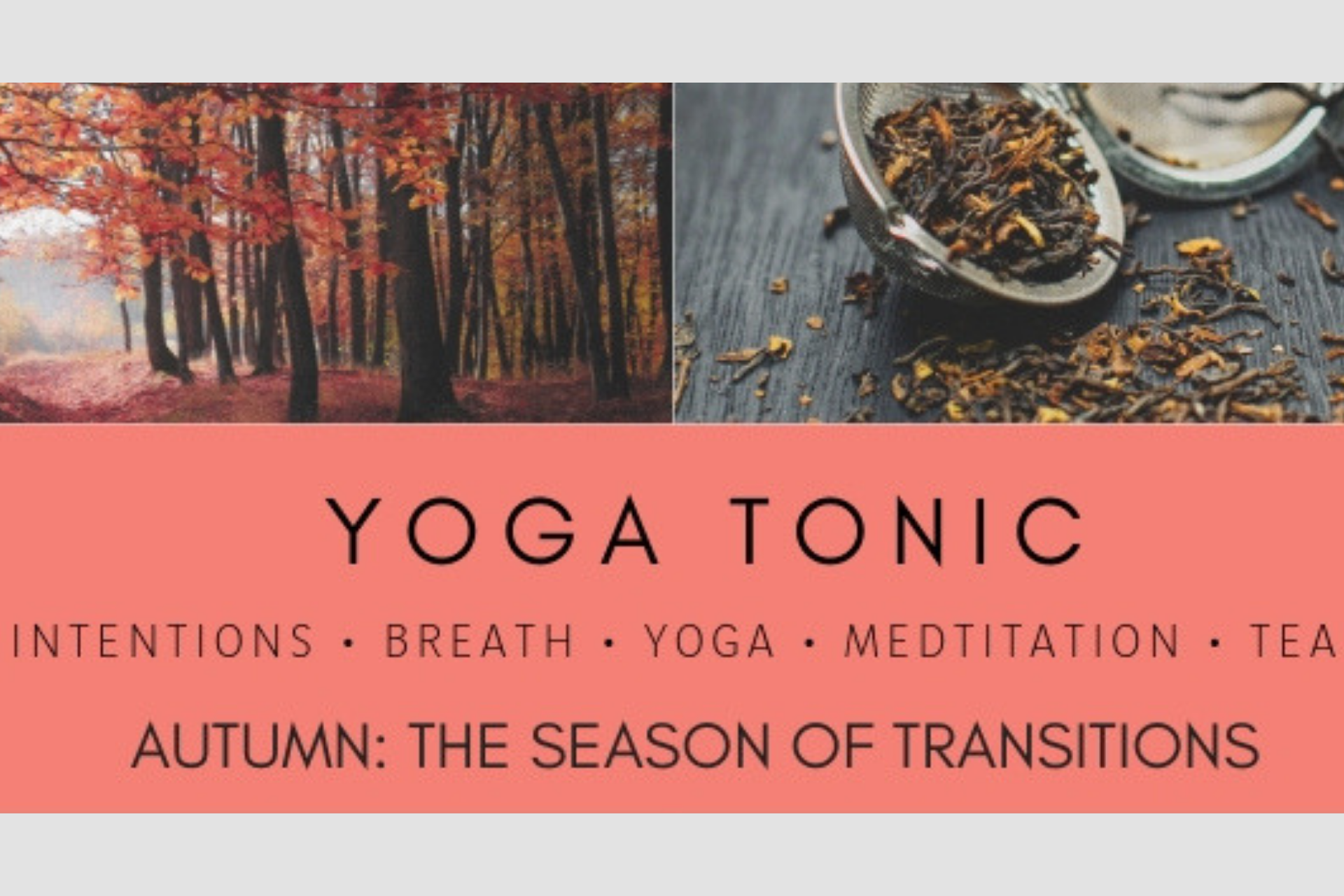 YogaTonic Workshop: Autumn, the Season of Transitions
This Autumn you will be taken through balancing breathing techniques, energizing yoga postures that will benefit your internal organs, an intention setting meditation, and detoxing herbal teas that focus on:
– opening up our Lungs and improving asthma, cold/flu prevention and letting go of grief & sadness
– improving our Large Intestine's ability to function well, including constipation, detoxing, skin disorders, receiving and absorbing nutrients and our ability to be fluid and enjoy freedom.
This is a 2hr workshop that will bring harmony and grounding into a time where change can be quite stressful. Be prepared to let go of what is no longer serving you and set the path for the new to come in.
Note: Please have a light breakfast as we will be going through some breathing exercises that may feel uncomfortable on a full stomach.
Sunday 10th March
10am – 12pm
Discounted Price for Flex Body members: $35
Book here